Did you know? Synergy Dental can match NHS prices?
20th July 2018
... Comments
---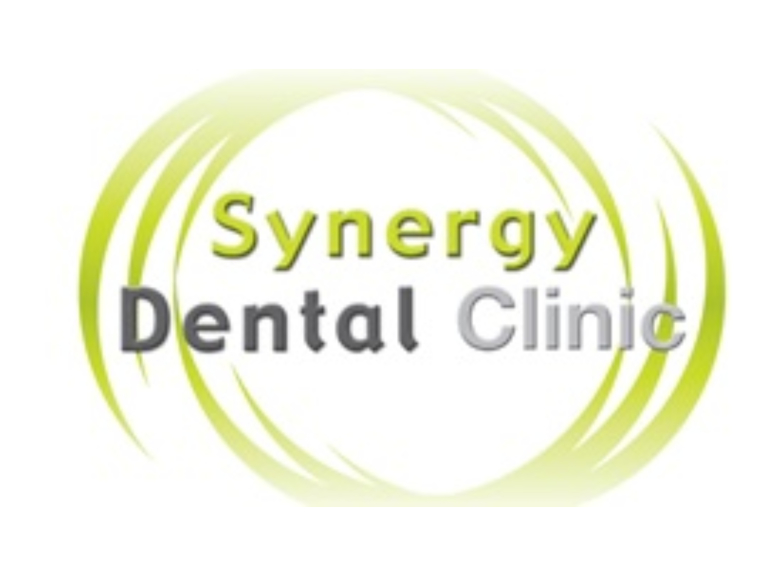 Maintaining our teeth is vital to good health and important for self-confidence. Dental professionals can spot medical conditions that may otherwise have gone unnoticed, so a regular check-up is highly recommended. Remedial work can prevent decay setting in early or take away the pain when needed.
Synergy Dental  Bolton aims to ensure that everyone who has need of dental care can receive it. In Bolton we have two superb modern clinics, one on Blackburn Road and one on Higher Swan Lane.
The Team at Synergy Dental Clinics understand that it is becoming increasingly difficult to get to see an NHS dentist as they are few and far between. To deal with the problem Synergy Dental have established their own Synergy Banding Prices that are directly competitive with NHS Banding Prices, a step that is welcome in removing a potential barrier stopping people from the receiving treatment that they need. The Synergy Dental policy means that if they cannot register new people as NHS patients they can register them as private patients at a similar cost to facilitate them.
Using the latest equipment and techniques in dentistry, Synergy dentists offer you bespoke dental treatment of the highest quality. Their professional commitment to their clients is to provide the highest standard of long-term dental care in a gentle, efficient and professional manner. Synergy Dental Clinics are specialists in Dental Implants, Teeth Whitening, Invisible Braces, Veneers, Crowns, Dental Sedation as well as the complete range of standard dental treatments.
Synergy also offers non-surgical facial aesthetics treatments, such as Botox and dermal fillers to bring out the younger you.
Current Charge Comparisons:
NHS Band One, £21.60, includes Examination, Scale and X-Rays.
Synergy Band One, £20:00, includes Examination, Scale, X-Rays.
NHS Band Two, £59.10 and includes Band One items plus, Fillings/ Extractions.
Synergy Band Two, £58:00, and includes Band One and one Filling or one Extraction.
NHS Band Three, £256.50 includes Band Two plus Crowns/ Dentures.
Synergy Band Three: £250:00 and includes Band Two plus One Crown or One Denture.
Whether you require an emergency dentist, a thorough check-up or want that bespoke smile you have dreamed of, Synergy Dental Clinics are just a phone call away.
Call Synergy Dental at Blackburn Road on 01204 522090 OR Synergy Dental at Higher Swan Lane on 01204 657513