December Special Offers at Sykes Chemist
4th December 2013
... Comments
---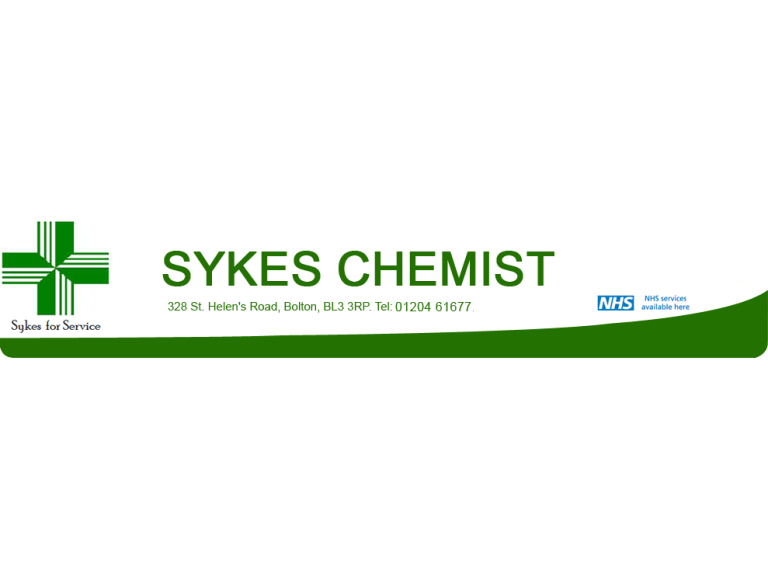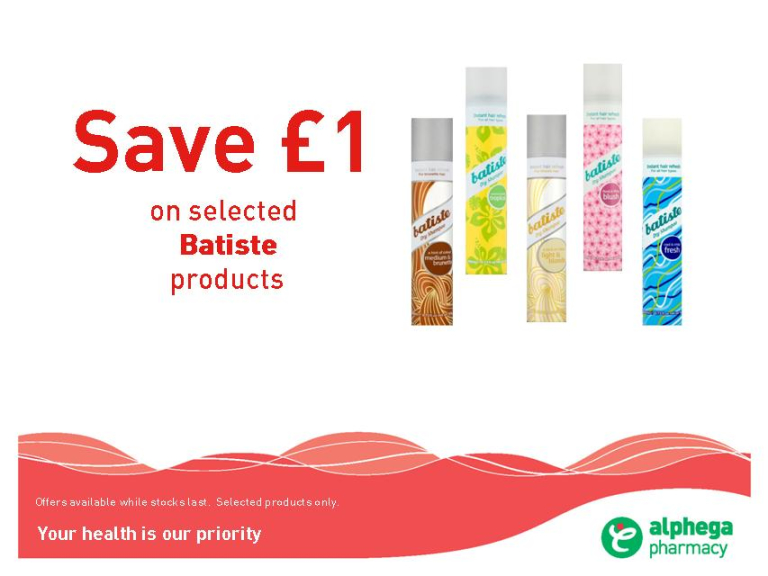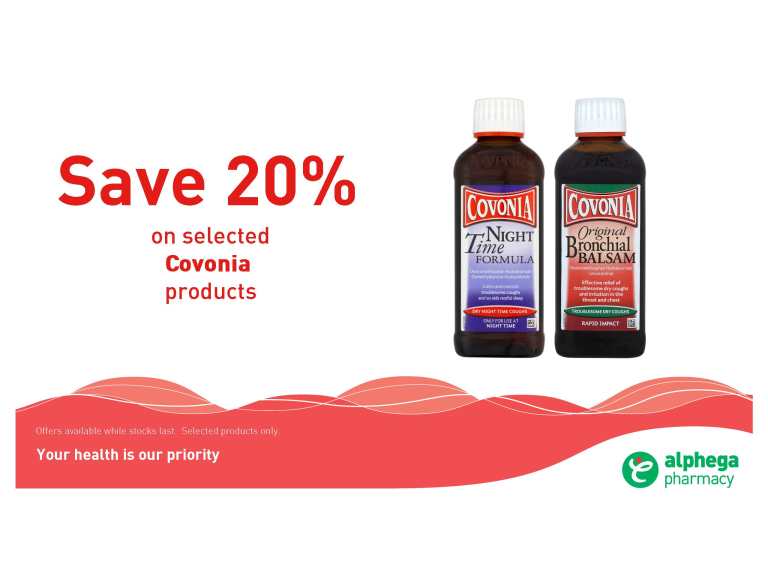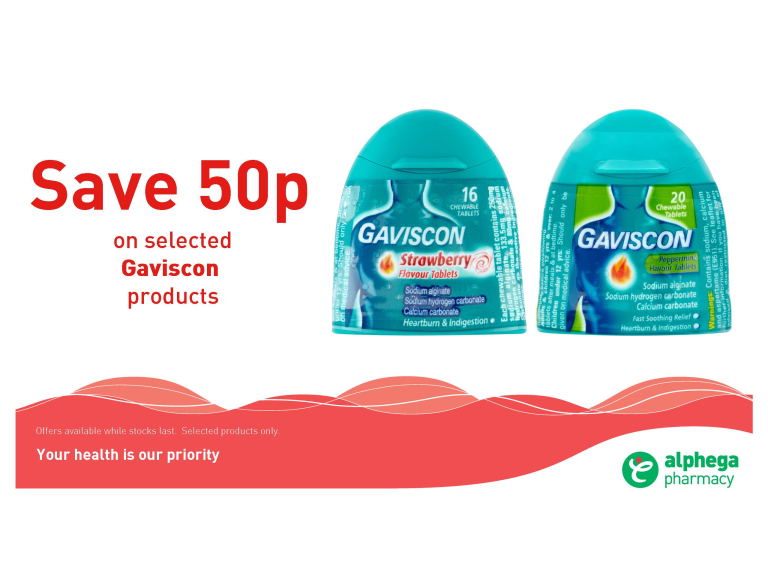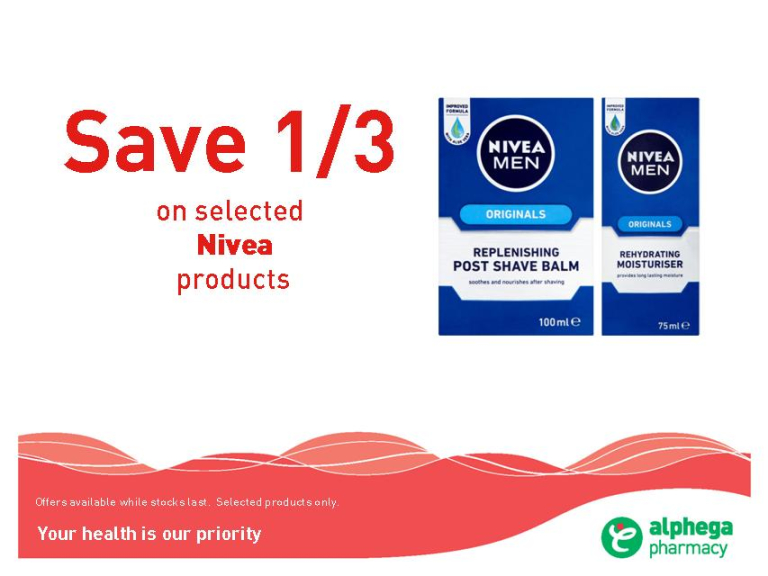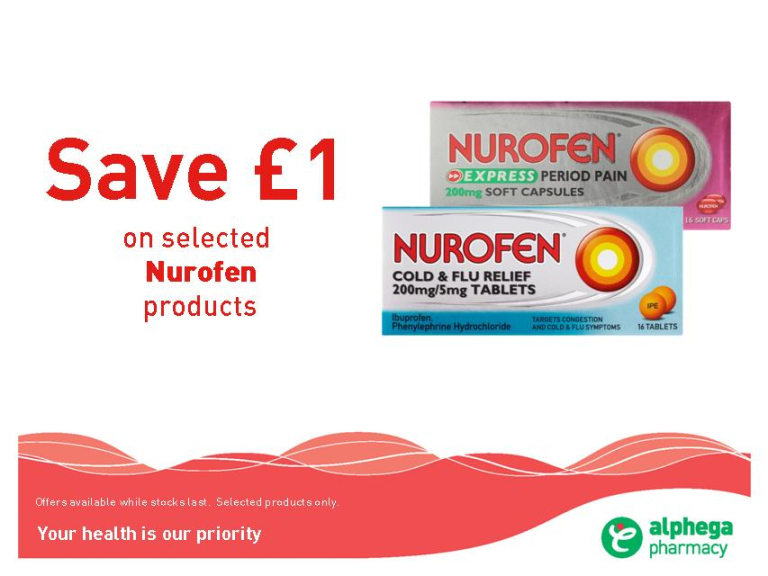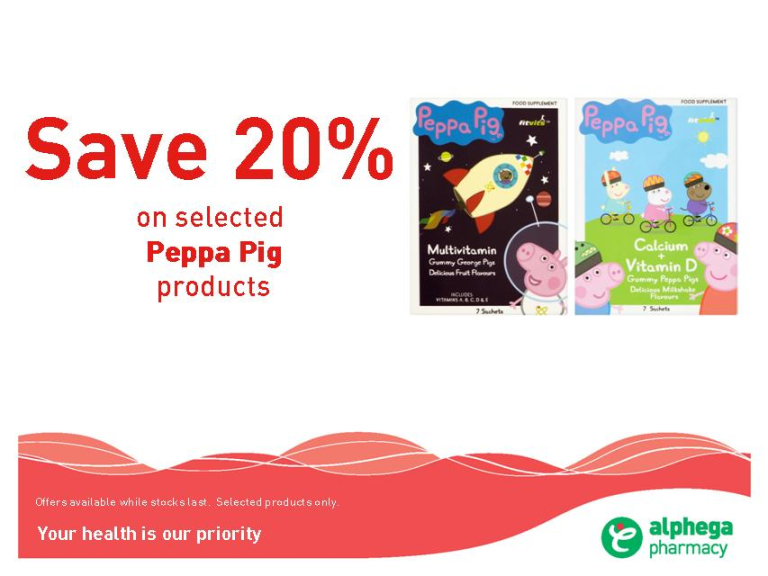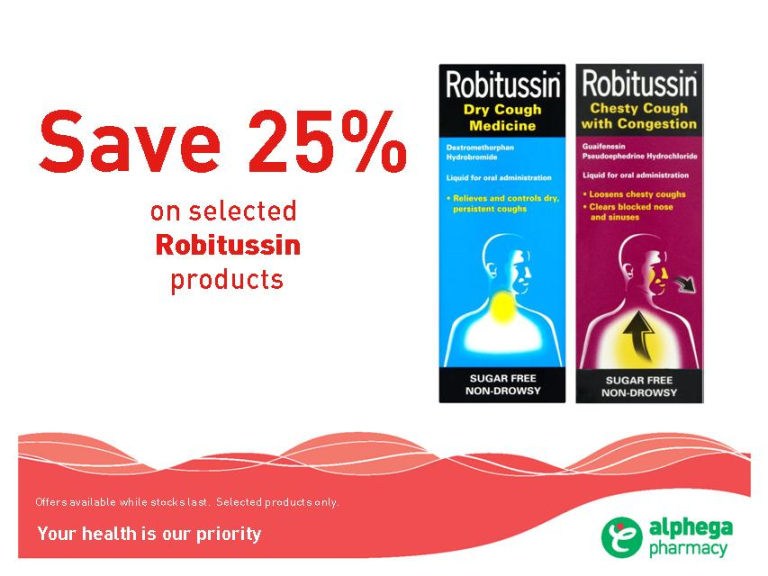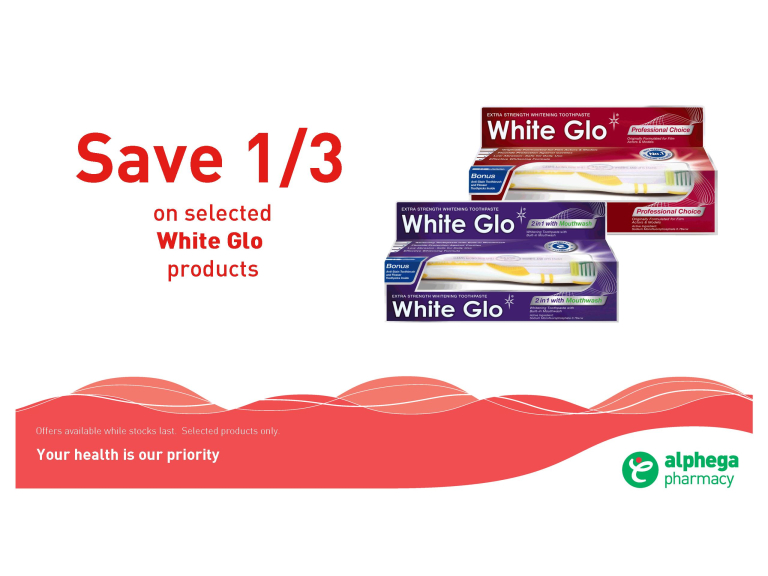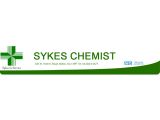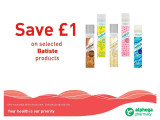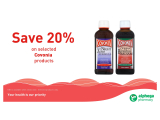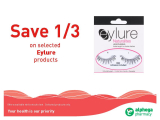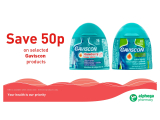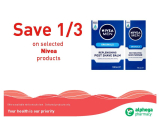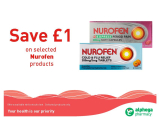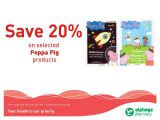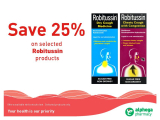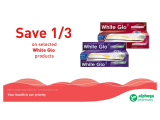 It's that time of the month when we're all stocking up on household toiletries. Whether it's filling up the medicine cabinet or bathroom cabinets, Sykes Chemist have some perfect offers for you.
Who loves Batiste dry shampoo? I know I do. Well, at Sykes you can save £1 on selected Batiste products!
It's the time of year when we all get those annoying coughs and colds, but at Sykes Chemist, they're offering 20% off on selected Covonia products. Also you can save 25% off on selected Robitussin products which will leave you feeling better in no time.
Going to a Christmas party? Fake eyelashes are definitely in fashion and Sykes Chemist are giving you the chance to save a 1/3 on selected Eyelure products.
Heartburn can be a right pain and leave you feeling down. Save 50p on selected Gaviscon products at Sykes Chemist and feel fine when going out during the holidays.
We can't forget skincare, winter is the time when our skin tends to become dry. Keep your skin healthy and hydrated and save 1/3 on selected Nivea products.
Do you have children that love Peppa Pig? Well at Sykes Chemist you can save 20% on selected Peppa Pig products.
It's important that you keep your teeth clean and well looked after, especially after all those sweeties at Christmas and at Sykes you can save 1/3 on selected White Glo products and keep your teeth shiny and squeaky clean.