Crompton Way Motors have changed their warranty company!
9th January 2015
... Comments
---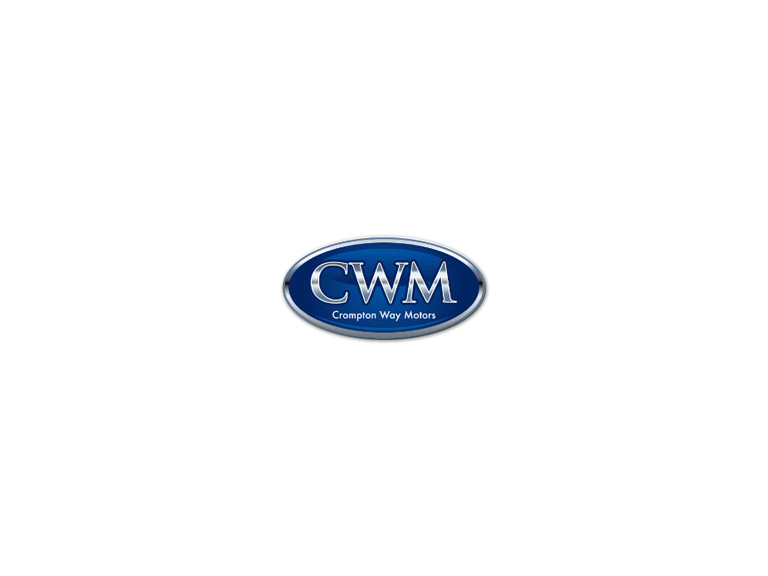 Crompton Way Motors always want to make sure motoring is easy and they know if your car is off the road, it can be a very difficult and stressful time. They have always had warranty packages in place but are always trying to upgrade to the best for you. If you're buying a car from Crompton Way Motors  you can guarantee it to be excellent as they now have changed their warranty company to Autoguard, and there's so many benefits.
Damage to your cars components can sometimes be really expensive, plus it can happen to anyone, no matter what make and model your car is. It's so important that your car has a warranty with its components and with Autoguard, your guaranteed to be safe just in case anything does happen.
Autoguard are one of the leading warranty providers in the UK and across the world operating in more than 15 countries and Crompton Way Motors know how great they are, that's why if you now buy a car from them, it will include a FREE 3 month select warranty.
There's two different packages with Autoguard.
Autoguard premium Warranty which includes:
3,6,12,24 and 36 month options available
Designed for new and used vehicles
Unlimited mileage once policy has started
Unlimited number of claims to the aggregate value of the vehicle
Available on all vehicles retailed above £2500
Transferable
Includes cover for in car entertainment and sat-navs
European Cover – up to 60 days per year
Autoguard Select Warranty
3,6,12,24 and 36 month options available
Multiple claim limits available
Unlimited number of claims to the aggregate value of the vehicle
Unlimited mileage once policy has started
Transferable
European cover – up to 60 days per year
Plus Autoguard's comprehensive insurance backed entended warranty's include a range of benefits:
Diagnostics covered (Up to £65)
Retail parts and labour rate (Up to £65 per hour)
In car entertainment cover
Air conditioning cover
88% of claims approved
Cover available from 3 months to lifetime of ownership
If you'd like to find out more information, give Crompton Way Motors a call on 01204 684043