Create a professionally designed logo and marketing material with JKT Design
7th August 2013
... Comments
---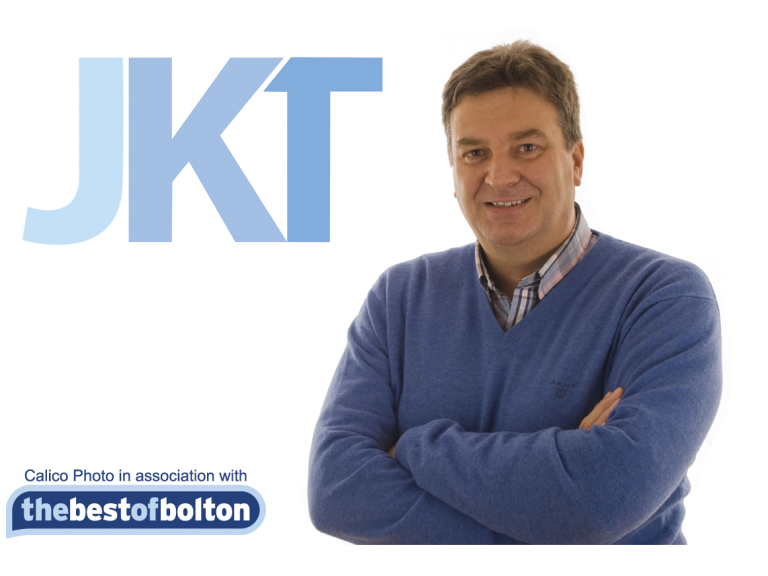 Just do it. BeanzmeansHeinz. You're worth it. These slogans have become part of everyday life because they are short and single minded. It's not easy being single minded. You have to be brave and stop your communications becoming cluttered. Of course detail is important, but there's a time and place for it. Less really is more.
If your ambition is to stand out from the crowd, then you need to be brave. Ask yourself what really matters to my customer? And then think what is the one thing I want to tell them? Their range of services include website design, graphic design, logo design, packaging and illustration.
Having a professional logo and marketing material has many benefits. It will help you look bigger and established to your customers. It will look well designed to potential clients too. Many people look for a well-defined look and feel of a company's marketing materials.
If in the future you ever decide to sell your business having more material will be more attractive to buyers. It will make you look more reputable to outsiders and customers. Branding will help you build an image as a business and not just you the person. The general public remember seeing print marketing more then what they read, so having a good message and graphics is crucial. It all helps to build trust with the customer that you are invested in the company.
A logo is expected for the majority of business types, but it needs to be different to stand out from competitors.
Having good branding can explain more of your business to customers. For instance, if it's in an industry that's unusual or the name is an acronym or not very common, the branding and logo will give greater understanding to customers. Having a name that's unusual could put clients off, but if you combine it with strong graphics, it'll go some way to alleviate that and encourage customers to use your business after all.
Finally you can seek the advice of a professional who can help to fine-tune your message, like JKT Design. Think big and keep it simple. That's how you create the passion for your product or service.