Coaching to improve your IT productivity in the office with Good People Services Bolton
31st March 2012
... Comments
---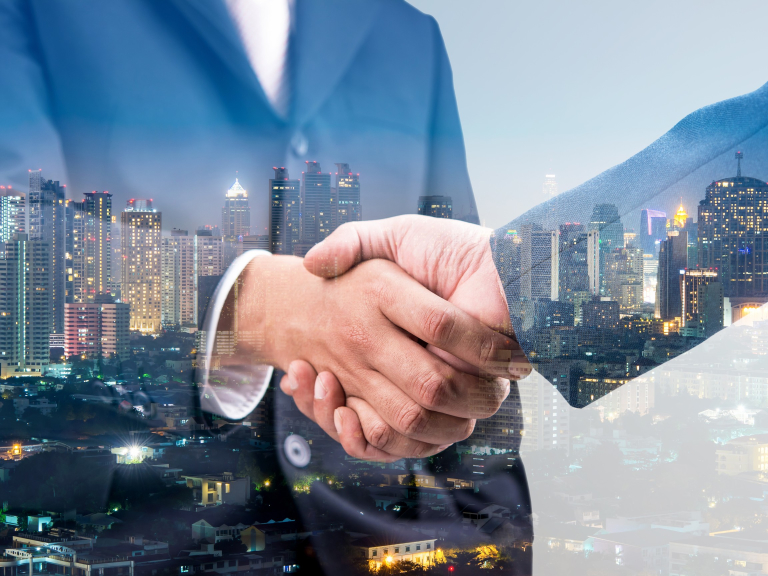 Would you like to improve the IT productivity of your office?
Would you or your staff benefit from IT coaching, tailored to meet specific needs, delivered at your own offices?
Would you like a free Training Needs Analysis (TNA) that highlights the training and development requirements for each individual?
Good People can provide the solution you are looking for.  They offer bespoke courses to meet the requirements of an individual or a group in half or full day training sessions all at competitive prices £50.00 per hour (plus VAT).  Quote GP007 and get a 10% discount.
Their accredited trainers have over 20 years experience working within the IT training industry and have experience working with the complete novice or more experienced user.
Types of courses they cover include:
Microsoft Word
Microsoft Excel
Microsoft PowerPoint
Microsoft Outlook (Emails)
Using the Internet
Microsoft Access
Training can cover Introduction/Foundation, Intermediate, and Advanced or be customised to meet specific needs.
Microsoft Office Versions Covered:
Office 97
Office 2003
Office 2007
Office 2010
As an accredited test centre they can also offer industry recognised British Computer Society (BCS) IT qualifications these also can be tailored to meet the needs of the individual. These can be in the form of individual units at level 1 or level 2 or can be a full level 1 or level 2 qualifications.  Each of these qualifications are part of the ITQ framework therefore each exam passed carries credits that can be used to build a diploma. 
For more information on the types of training covered, course content or just to discuss your specific requirements at no obligation, please call us on 01204 876755 or contact them by email mail@goodpeopleservices.com our staff are always happy to help.
Some of their clients include:
Bolton Council
Bolton College
Bolton At Home
Fujitsu
Manchester City Council
NHS
Quill Pinpoint
Salford City Council
Vertex
Wigan Metropolitan Borough Council
And many more'¦