Christmas Tip Opening Times
6th December 2017
... Comments
---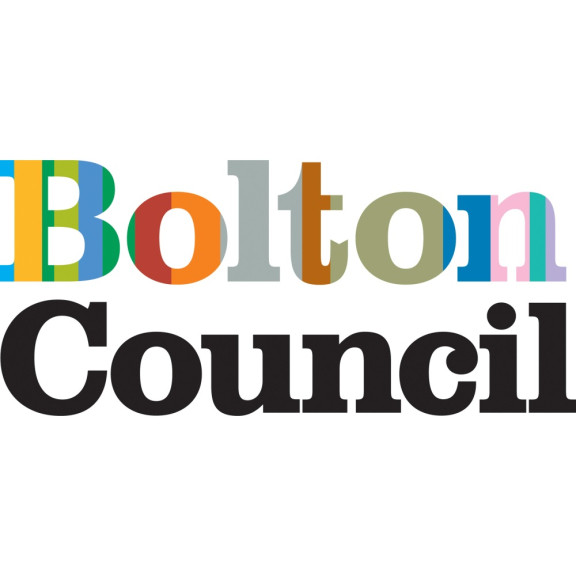 The Christmas and New Year's celebrations do generate a good deal of extra waste and we are advised to send or take the used paper, cardboard and all the other waste materials to the disposal centres operated by the Council.
Please, note, this includes your Christmas Tree/s, Christmas Wreaths etc., once the festive season is over.
Council tips at:
Raikes Lane (Hurstwood Court) Bolton BL3 2NP is open Monday to Sunday between 8 am and 6 pm
Over Hutton Salford Road BL5 1DG is open Monday to Saturday 8 am to 6 pm and on Sundays and Bank Holidays 10 am to 4 pm.
The recycling centres are open on Bank Holidays except for Christmas Day and New Year's Day.
To recycle your Christmas tree chop it into small pieces and place in your green bin. Tip. Keen gardeners and wildlife fans who wish to recycle their Christmas Tree at home could place them in a quiet corner of the garden as a haven for wildlife.
Home composting is nature's way of recycling and helps to reduce the amount of waste we put into our bins. By home composting kitchen and garden waste you can easily produce fresh rich compost. This can then be used to improve the quality of your garden soil saving you money because you don't need to buy compost in the spring and you're well on your way to making a more beautiful garden.  
Approximately thirty percent of householders are already composting at home, but Bolton Council would like to encourage more householders from across Bolton to consider home composting as an effective way of dealing with their food and garden waste.
Please use your collection bins correctly this allows the Council to properly deal with the large volumes of waste that is generated, especially during the Festive Season.