Christmas Flowers with Occasion Flowers, Bolton
6th December 2013
... Comments
---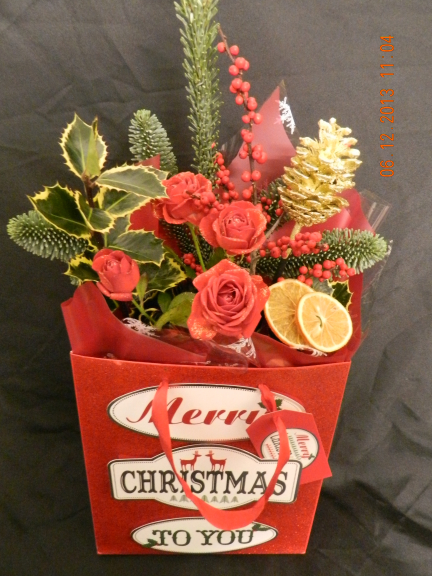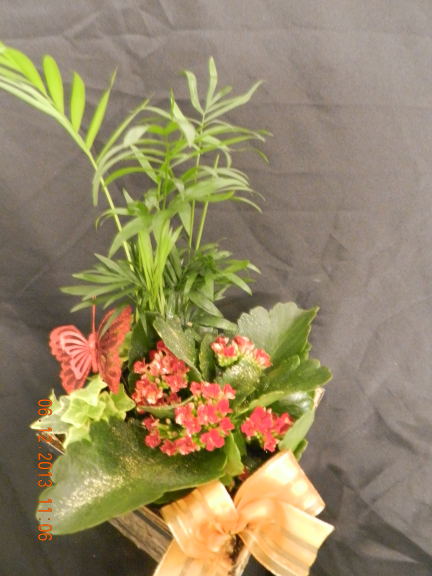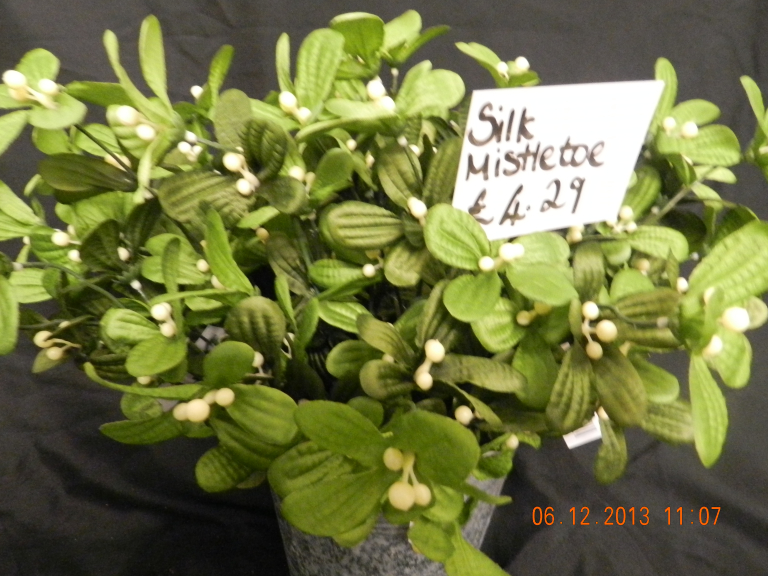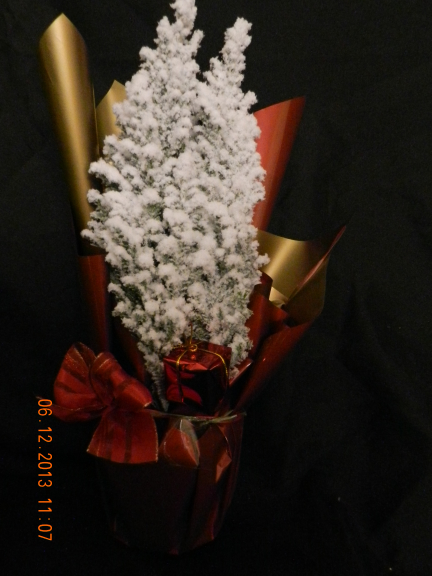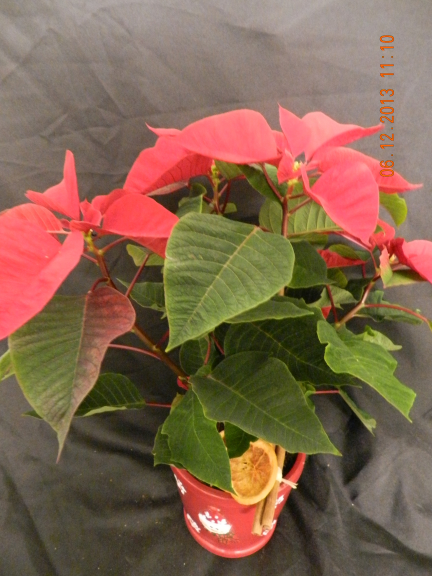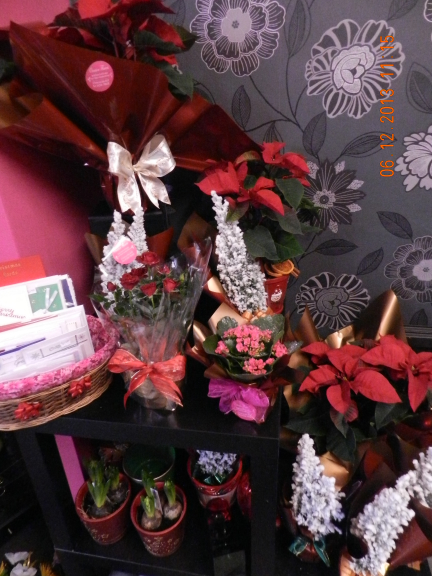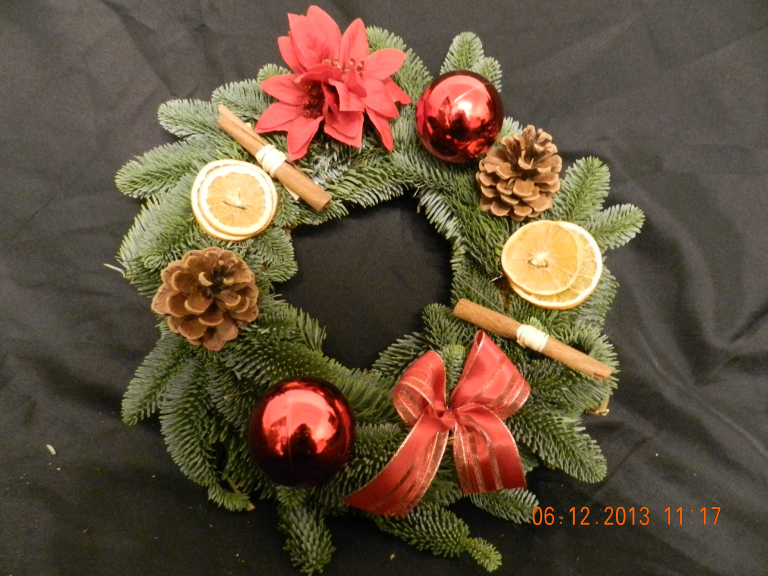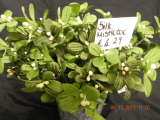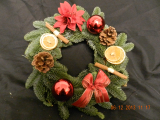 Buying flowers are a perfect way to brighten up your home, especially at Christmas. If you're looking for a great way to decorate your home with a more natural feel than ornaments than flowers are your best choice, and Occasion Flowers will have the perfect flowers for you.
Let's go with the more traditional, potted poinsettias are only £10 from Occasion, such lovely traditional flowers at such a great price.
Or how about lovely hand-made Christmas wreaths to hang outside on your door? These are only £15!
There's also snowy trees which will definitely give a Christmassy feel to your home, and what's great is, these are only £5.00!
And if you would like a lovely Christmas gift bag, there's a good range of them and prices only start at £15
So, give your house a nice festive feel with these beautiful flowers from Occasion Flowers.