Choir in search of financial star
5th September 2016
... Comments
---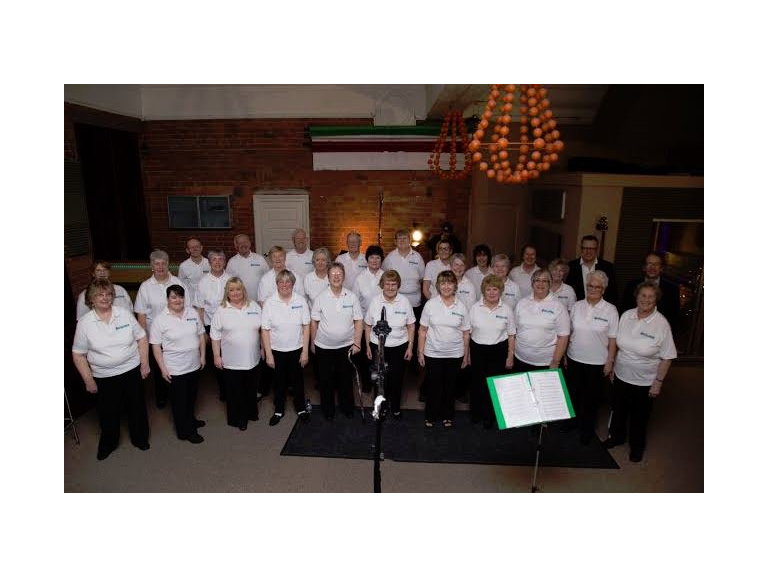 Bolton Cancer Voices has launched a search for a financial star to replace their current hardworking and dedicated volunteer Treasurer, who retires at the end of September, after 4 years loyal service.
Bolton Cancer Voices became theNorth West's first dedicated Choir for cancer patients and cancer survivors, when it was established at the end of June 2012: since which time it has gone from strength to strength; last year undertaking six concerts / appearances, as well as a variety of other activities.
The Choir are looking for someone with a background in accountancy / book keeping: with experience in or appreciation of, amateur arts and empathy with the challenges that can be faced by cancer patients and cancer survivors. Experience of submitting grant applications is also desirable.
Karen Elliott, Founder & Chair of Bolton Cancer Voices said: -
'We are not simply looking for a Treasurer: we are looking for someone who feels passionate about becoming the Treasurer of Bolton Cancer Voices!
We are seeking to find a team player who recognises the value of Bolton Cancer Voices to those whose lives are touched by cancer: someone who shares our drive and vision to ensure the Choir fulfils its aims and is the best it can be.
We really hope that perfect person is out there and excited to take up this challenge.'
To receive further details and an application form, contact Karen Elliott on 01204 595562 / 07773 164235 or email - boltoncancervoices@yahoo.com 
The closing date for applications is Friday 17th September.