Channel 4's Fairy Job Mother works hard with jobseekers
2nd August 2010
... Comments
---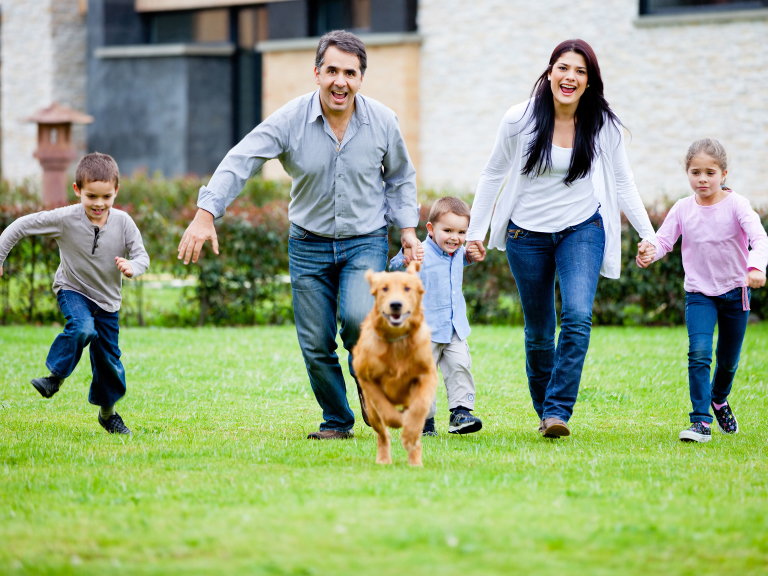 Has anyone been watchng Channel 4's new series 'The Fairy Job Mother'? If so I would love to hear your opinons on the programme.
I am an avid 'fly on the wall' docusoap fan and usually fall for any programme that comes my way. Big Brother, The Family, Hotel Inspector, Wife Swap, and now The Fairy Job Mother.
Hayley Taylor who plays the starring role, seems to be down to earth with a no nonsense approach to getting people back into the working world.
But is it really that easy? I find it intriguing how she turns up with her sleeping bag and beds down with the chosen family for days or even weeks. She doesn't bat an eyelid at the condition of the property, she shares their bathroom, drinks tea from their cups and really immerses herself in the life of the families she is trying to help. Or does she? Or is that simply what we see for the effect of the programme?
Although I love these programmes, this one feels a bit like Super Nanny for adults, an adult treating other adults with respect but with an ever so slighty patronising edge to it. I am not condemning her, just wondering how families I have worked with previously would accept this approach. 
I guess the production company use a rigorous selection process, only selecting those families that have the potential to make great TV and show the most potential for a positive outcome.
However much this programme makes me squirm, the underlying messages are realistic, practical and relevant to the current economic climate. 
I just wonder if this sort of intervention would be more cost effective and give a greater return on investment if were to be adopted by local employment agencies and job centres.
Can you imagine the Job Description to get lots of Hayleys on board!