Campaigners clock up the miles as 8,000 call for Cancer Information And Support Centre to go ahead
20th July 2011
... Comments
---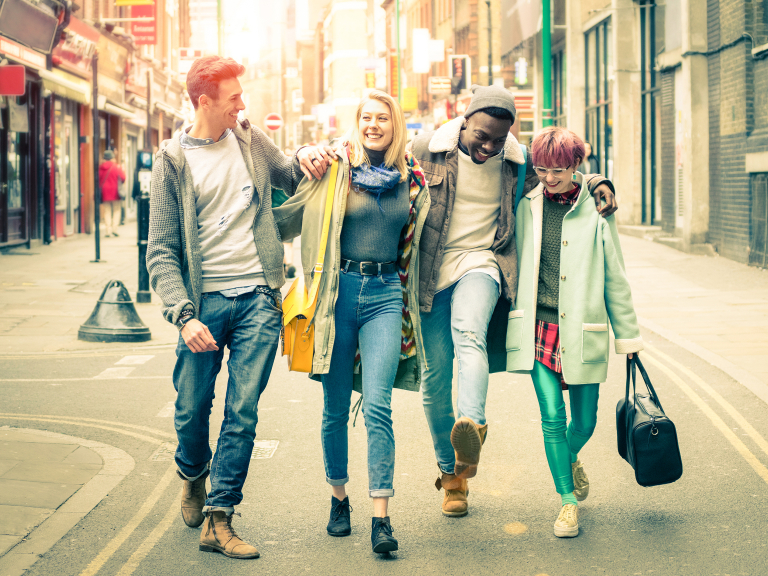 Campaigners clock up the miles as 8,000 call for Cancer Information And Support Centre to go ahead 
Campaigners from Bolton Cancer Patients and Carers Consultative Group have been clocking up the miles this summer after they vowed to endeavour to attend at least one community event in each geographical area of the Borough in an attempt to ensure that their Petition for a Cancer Information And Support Centre at the Royal Bolton Hospital reaches the widest possible audience.
Members have already covered almost 150 miles in pursuit of this goal, refusing to allow a lack of financial resources to inhibit their plans. 
Karen Elliott, Chair of the Group said 'it just goes to show what can be done when people pull together for the greater good of the community and the results speak for themselves with 8,000 people now calling for the proposal to go ahead. 
People understand the very real difference this Centre would make to those whose lives are touched by cancer and are genuinely surprised that we don't already have such a resource in our area. We hope this Petition will be the evidence required by local decision makers to get the project back on track.'
Campaigners are seeking to overturn a decision by the local Primary Health Care Trust not to commit to picking up the future running costs of the proposed Centre, which it is hoped will be built and funded in the first few years by Macmillan Cancer Support. 
The Group would like to hear from organizers of other events taking place over summer, which they would be welcome to attend or where organizers would be willing to collect signatures on their behalf. Miss Elliott can be contacted on 01204 595562 / 07773 164235.
Miss Elliott added 'there are also many copies of the Petition in circulation throughout the area and we would like to respectfully remind people to ensure that these are returned to the address on the bottom of the form by 1st September at the latest.'