Cake Delight, Bolton, have a new party room available to hire
30th July 2013
... Comments
---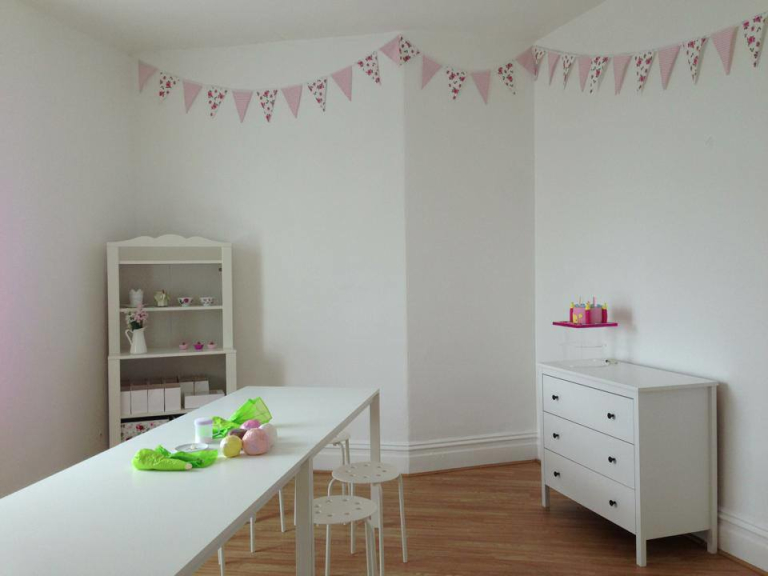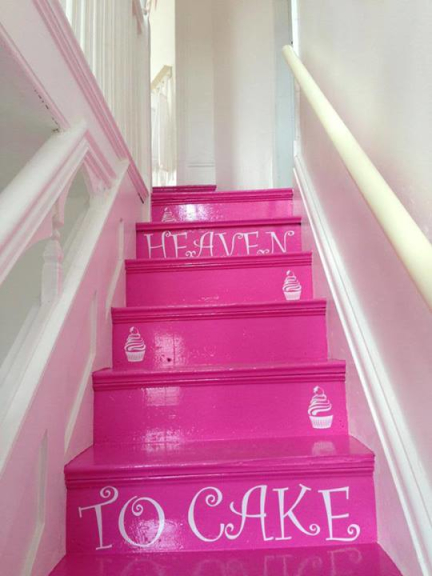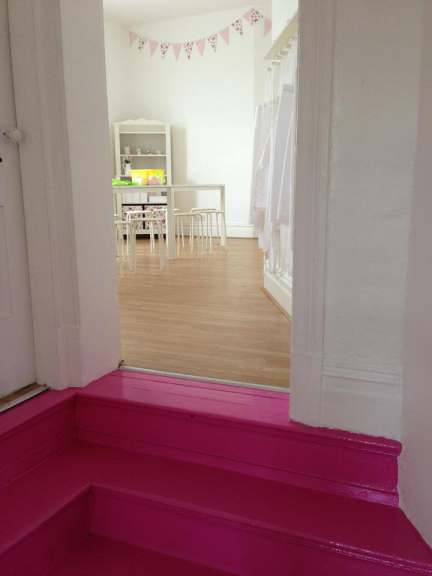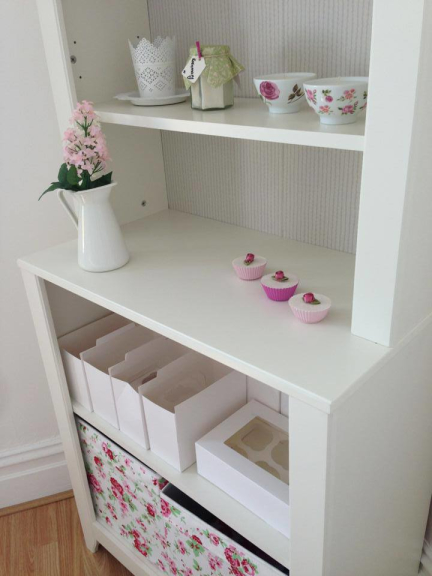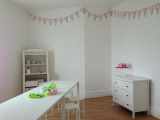 Is your child's birthday approaching but haven't got round to organising their party yet? Well worry no more, as Cake Delight have the answer. They have recently opened their new party room in the space above their shop in Bolton.
Cake Delight will design the invitations for you, provide the party food and organise party games and prizes. There will be a 45 minute session of cupcake decorating, and the technique changes depending on the capability levels of the individual. They'll all decorate 3 cupcakes in different themes. Everyone who goes to the party will take a box home to show off what they've made and the birthday cake will be displayed on top of the tower of cupcakes the kid's make. Optional extras are also available.
It has been beautifully decorated in pink and can hold up to 16 people. If there are up to 16 children it will cost £195 and if there are up to 10 children it is now £145. The price includes the birthday cake (designed by Cake Delight of course). Adults can have a free cake and hot drink if they book the £195 package.
There is actually no upper age limit for the parties though. Cake Delight recommend it for people aged 4 upwards, any younger than that and the child won't appreciate it as much. You can come to Cake Delight for an adult party, anyone, whether they're 5 or 105 will love the parties.
Cake Delight can theme the cupcake decorating around a person's age, ability level and interest. Therefore if you a 30 something man, who loves Bolton Wanderers or a 6 year old girl who adores Peppa Pig, they will alter the party accordingly.
You can also hire the room out for functions at £5 per person and buy a platter of food for only £25. The usual prize is £6 per person and £30 for the price of food, so you must mention thebestof Bolton and the voucher when you book on.