Buying a house which has been flooded? Read on for all you need to know!
14th January 2016
... Comments
---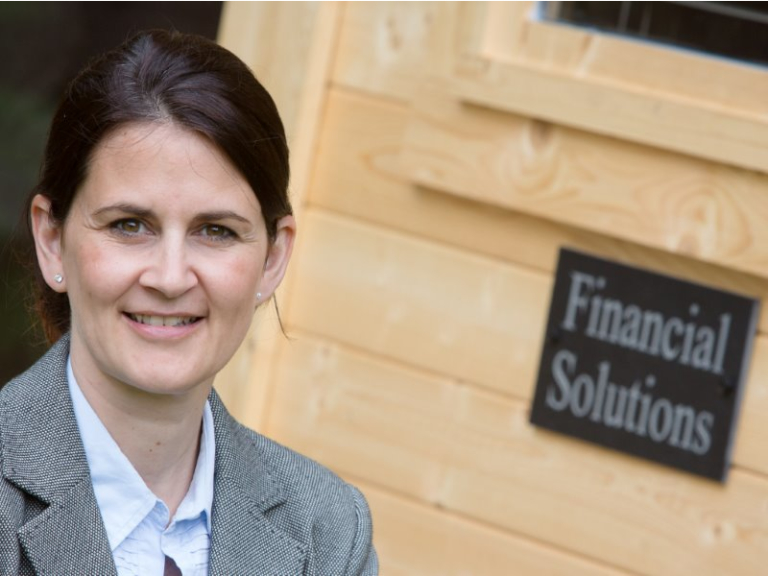 With all the recent weather we have had and hundreds of homes flooded, there will be a time further down the line that these homes inevitably come up for sale and you may find yourself in the position of wanting to purchase one so below is a little advice from Joanne Ramsden Financial Solutions to help make sure you have everything in order.
Buying a house which has been flooded? here are some answers you may need from the vendor.
Your insurance company is likely to need the following information:
Provide details of any flood prevention measures taken including any flood defences that you have installed in the property.
If preventative action was taken and / or flood defences installed was this under guidance fromflood specialists?
Has the area within 100m radius of the property ever flooded?
Have you registered for the flood warning Direct service from the Environment Agency?
Has the area within a 100m radius of the property ever been subject to a flood alert?
What is the height of the property in relation to any potential flood?
What is the distance of the property in relation to any potential source of flood?
Other than any defences installed in your particular property, are there any other flood
defences present?
Is the area subject to a flood defence review?
So if you are house hunting and come across a property, you may not need to run a mile in the other direction. You simply need to make sure you ask all the right questions and gather all the right information and speak to a professional for the right advice. 
Finally if you are a home owner and your home has been flooded, don't forget a potential buyer will be looking for all the above information so make sure you keep records of any actions you have taken to repair the property and minimise any flood risk moving forward.
Joanne Ramsden Financial Solutions Ltd is an appointed representative of Sesame LTD which is authorised and regulated by the Financial Conduct Authority