Buying A Fresh Christmas Tree In Bolton
30th November 2010
... Comments
---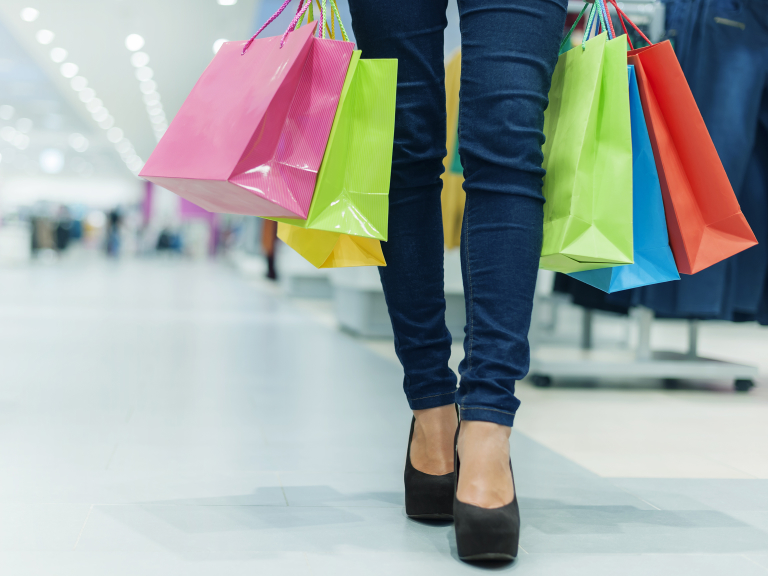 This is our 2010 blog, to have a look at our most recent blog click here
Buying your Christmas Tree is a really exciting part of the build up to Christmas, especially if you love to have a real tree. The smell of a fresh Christmas tree being brought into your home is so lovely.
The toruble is these days, we have so much choice of tree that it can be overwheling and making sure you ge the right tree for you and your family can take some planning.
Bolton is alive at the moment with deliveries of trees being brought into our town and Curley's been getting their trees in stock for well over a month now. 
You are invited to go along to a Christmas Tree Festival at Birtenshaw Methodist Church, Bromley Cross on December 10th, 11th and 12th to have a look at over 30 trees on display and vote for your favourite. See our events page for more details
There are many places in and around Bolton who will be selling Christmas Trees of all shapes and sizes from large garden centres to small holdings set up temporarily.
Use the practical tips to help you when you are purchasing your real tree:
Be sure you know what size (height and width) you have room for before you head out
If you want the same species you know or have always used, great. If you want to try a different type, then make sure you have done a little research on the pro's and cons of certain trees before you purchase
Go to a reputable, well lit retailer of trees who offers services such as delivery and netting of the tree for safer travelling
Do a freshness test on the trees. Green needles on fresh trees break crisply when bent sharply with the fingers -- much like a fresh carrot.
Pines have different indicators because of the fibrous nature of their needles compared to firs. The needles on fresh pines do NOT break, unless they are very dry
Some species last longer and remain fresh longer than others in different climates. Ask your retailer which tree performs best in your climate.
Check out Bolton Christmas Tree's Website for more information on how to care for your tree once you get it home to get the best and longest life from it.
If you have any suggestions of where is great to buy a tree in Bolton please add it to the bottom of this blog