Businesses Can Earn Almost £300,000 Over Next 20 Years Thanks To BHE Renewables, Bolton
21st December 2012
... Comments
---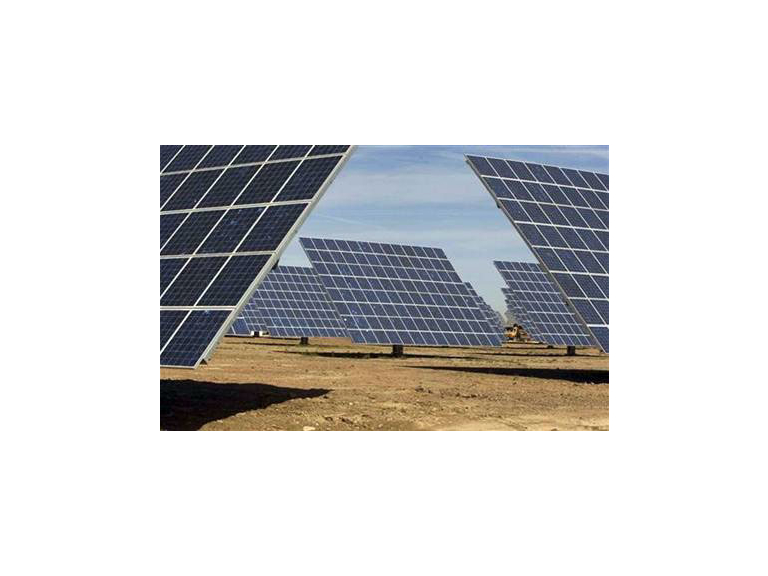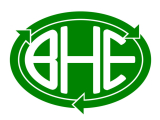 Simeon Parker, of BHE Renewables, which is a trading division of BHE Services (Bolton) Limited, says that businesses can get a tax-free, cash incentive from the Government, called a feed-in tariff, for every kilowatt of electricity that they generate and use for themselves via solar panels.

They can also save on reduced electricity bills.

"Businesses can also protect themselves from future rises in energy bills - due to either fuel price rises or increases in taxation - by installing solar panels," adds Simeon.

"As solar panels generally have a guaranteed performance for 20 years, and there is very little or no maintenance, nor are there any moving parts, they are simply a better investment than a standard savings account, or an ISA, with average returns of between 10% and 14%, depending on the size of the solar panel system.

"For businesses, with lots of roof space, it's a no brainer to harness the benefits of solar PV, especially with finance options now available," he adds.

"Over 20 years, an average-sized solar panel system will generate a business between £200,000 and £300,000 in tax-free and index-linked income and savings."

"There's minimal disruption during an installation, which usually takes about a week, and there's no need for re-building of the roof or any additional building works, and the equipment even comes with a 10-year manufacturer's warranty."

Solar panels can help a business to reduce its carbon footprint, as every kilowatt of generated electricity saves around 500 kg in carbon, says Simeon.
Simeon adds: "The savings made on electricity bills through solar PV can be enhanced by reducing consumption further through LED lighting.
"By simply switching from standard bulbs to LED, savings of up to 75% can be achieved on the amount of electricity a business uses for lighting.
"LED lights also produce very little heat and so diminish the contribution lighting makes to how much air conditioning is used in summer.
"Initial costs look high as they are typically around 6-8 times more than the equivalent halogen bulb, but the lifetime savings are much higher than this, as the LED bulbs last up to 20 years in normal usage and they are a very easy way to start saving on energy costs."
For more information about renewable energy and how it could earn you or your business money, give BHE Renewables a call on 01204 450450