Bromleys Independant Funeral Service Bolton Recommend Golden Charter to Help You Preplan Your Funeral
14th February 2011
... Comments
---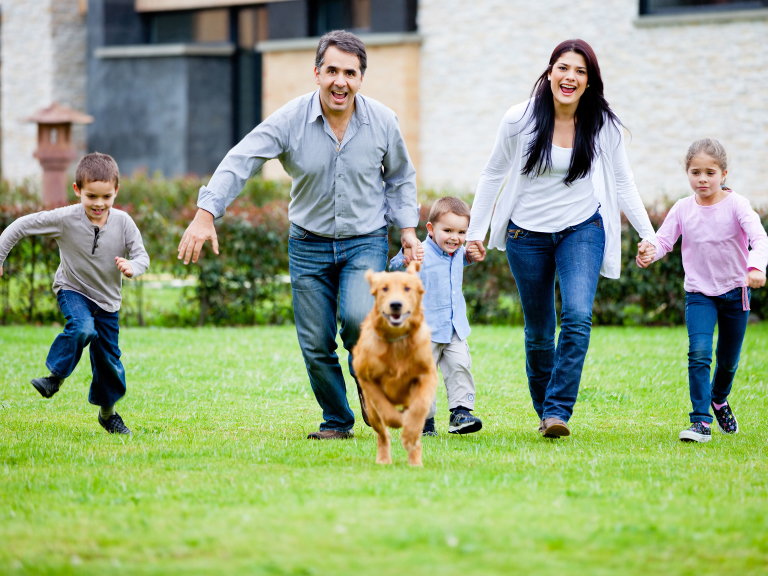 Bromleys Independant Funeral Services in Bolton offers sound advice on funeral planning and have a range of prepay funeral plans to suit each persons individual needs. Over 840,000 people in the UK have purchased a pre-paid funeral plan, which enables them to pay for the funeral director's services at current prices and to specify exactly what kind of funeral they want.
The passing of a loved one often prompts many people to consider the provisions they have made for the future. With this in mind, we at Bromleys Funeral Directors theycan offer advice on funeral planning.  With a funeral plan, you relieve your family of the financial strain and any worries about your funeral arrangements
Bromleys in Bolton recommend funeral plans from Golden Charter, the country's leading independent funeral plan provider and are working closely with them to give you peace of mind
By choosing to plan ahead for your funeral, you'll benefit from invaluable peace of mind knowing that everything is taken care of in advance and the reassurance that your family won't face any uncertainty over your arrangements, at a time when they are already distressed.
A pre-paid funeral plan is a thoughtful way of preparing for the future. It will save you money by fixing the cost of your funeral irrespective of how much the cost may rise in years to come, with a guarantee of nothing more to pay for the services within our control.
Bromleys understand that taking out a funeral plan is a big decision. If you would like to talk it over, you can call them on 01204 876756 or visit Bromleys at their Funeral Home in Bromley Cross Bolton where they will be happy to answer any questions you may have and explain the plans and payment options in more detail.
More good reasons to take out a Golden Charter funeral plan with Bromleys Funeral Services Bolton
You can add extra services and details to tailor your plan according to your specific wishes
Golden Charter is an independent, British-owned company that works on behalf of more than 2,700 independent funeral directors like us.  We take pride in offering the best local service to you and your family
Your money is secure.  When you pay by single payment or by instalments, your money is held in a legally separate trust, which guarantees to pay for the services specified in your plan, no matter how far into the future they are required
Golden Charter guarantee to accept your application, regardless of your age or state of health.