Bolton Society for Blind People mark World Sight Day 2013
16th July 2013
... Comments
---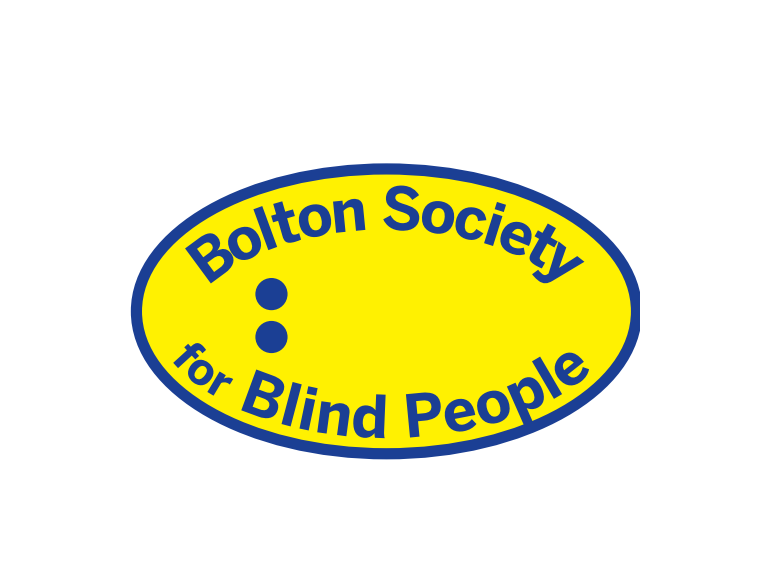 World Sight Day is annually held on the second Thursday of October to raise awareness about blindness and vision impairment.

The world's population is ageing and people are living longer but blindness from chronic conditions is also rising, according to WHO (World Health Organisation). About 80% of Bolton's 9,000 blind and partially sighted people are aged over 50 years. Many age related conditions leading to vision loss; such as cataract, refractive error and glaucoma – can be easily and cheaply treated or cured. Timely intervention can often delay or reduce their effects on vision. Figures show that around 75% of sight loss could have been prevented, so raising awareness of regular eye tests is of course important.

Bolton Society for Blind People offer support and advice to many blind and partially sighted people with the aim to reduce isolation, promote independence and to prevent inequality.  We do this by offering various social groups, activities and services.  Some of these include a Befriending Service, Saturday Club, IT Sessions.

BSBP are undertaking a number of exciting activities this year to celebrate World Sight Day and raise awareness about visual impairment and also raising awareness of avoidable blindness.

Here are some ways that you can get involved:
•       Take part in a sponsored activity at work, at school, in your community.  For example spend some time as a blind person using a blind fold.

•       Hold a non-uniform day, dress down to work day or a fancy dress event were people pay a small fee in aid of our cause.

•       Display some of our literature to help us spread the word of our work, and ensure that visual impairment continues to be recognised.

•       Take on our training and make sure you are aware of some of the issues around visual impairment.  The training covers types of vision loss, causes of vision loss, assumptions of sight loss, how to make things accessible for the visually impaired, how to safely be a sighted guide and more.  If you work with people you are very likely to come across someone with a visual impairment, as there are an estimated 9,000 visually impaired people in Bolton.  Are you aware of how best to assist?

•       Host a tea party or coffee morning/afternoon in aid of our cause.
•       Make a donation of money or a gift to be used at a fundraising event.
•       Hold your own World Sight Day fundraising event to assist our cause.  For example quiz night, raffle, tombola, etc.

•       Allow BSBP the chance to come and talk to your group, business, department, etc to raise awareness of visual impairment, and hear some inspiring stories by some of our amazing members, volunteers and
staff.

•       Get more involved with us and become a volunteer.  We need fundraisers, befrienders, Committee members.  What ever your expertise, we are likely to have a valuable place for you in our team.

If you have any ideas similar to these or if it is completely your own idea, get in touch and let's discuss working together.
 Ask for Glen Sheader on 01204 337896.