Bolton Hospice Secures Funding For Day Therapy Unit
28th October 2010
... Comments
---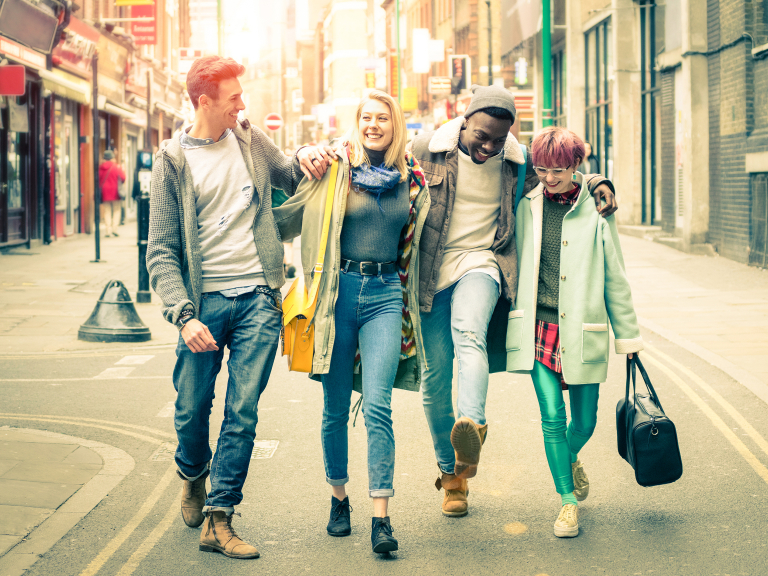 Bolton Hospice Day Therapy Unit are to benefit from a £180,000 revamp. Bolton Hospice have secured a Department of Health grant to upgrade their day therapy unit.
Open over 10 years ago, the unit provides activites and therapy for the hospices outpatients and gives carers a well deserved break.
The money will be used to increase the number of activities on offer, improve wheelchair access to certain areas and move the computer from the main room to a more quieter area.
The hospices work will continue as normal throughout the refurbisment and the upgrade is due to be completed before the end of September.
Bolton Hospice is a charity built by Bolton people, for Bolton People and can only fundraise in the Bolton area and needs continuous support and help.
Bolton Hospice Lottery is a fantastic way to support the hospice at only £1 per week with a chance to win many prizes, the top one being £1000. give to a good cause and a chance to win in return. The hospice lottery makes fantastic gifts for Christmas, birthdays or any other occasion and is a real 'feel good' gift. Bolton Hospice Lottery also run a scratch card scheme and 'Play As You Earn' where you can have your lettery subscription taken directly from your salary.
For more fundraising Ideas visit the hospice website 
The Hospice also has 6 shops around Bolton and they do not do door to door bag drops and collections and so are reliant on voluntary donations of items to resell in the shops. Due to the number of bogus charity collections in the area, the number of donations they receive has dropped. The have an urgent appeal for any items you may no longer want to be donated to the hospice
If you are looking for ways to get involved with Bolton Hospice, visit their website or click on our events listing for ideas