Bolton FM Letters Of Support Urgently Needed To Support Station Growth
23rd February 2011
... Comments
---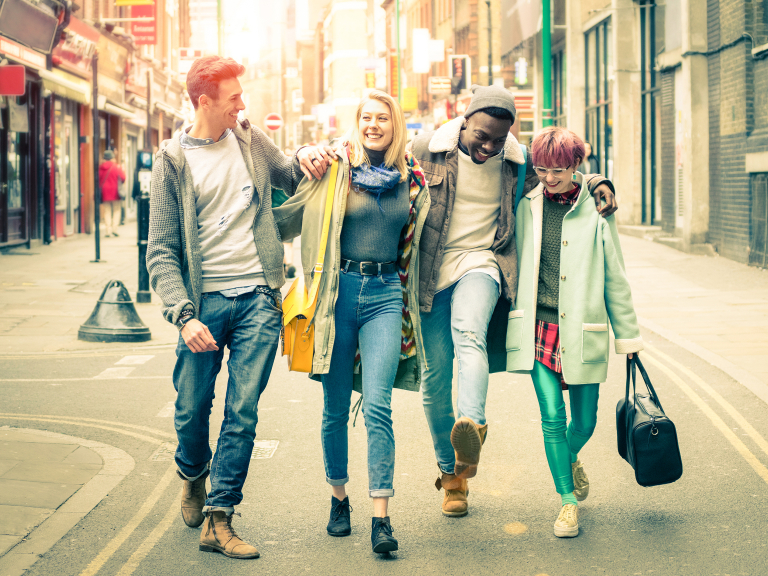 Bolton FM our local community radio station that do such a fantastic job, may have a real battle for survival on their hands. Bolton FM were recently awarded the accolade of 'The Most Loved Music Station In The UK' with all their votes coming from local Bolton people.
Bolton FM cover our fantastic town but have always struggled to get good coverage up towards the Horwich area and so would like to install a new aeriel in a campaing to really cover the whole of our town.
Bolton FM have been on air since 2009 and recognise that this need to be able to cover areas such as Horwich is vital to their survival as they are not only not able to reach residents in these areas but are missing out on a really vibrant commercial area of the town as the Horwich area is home to The Middlebrook Retail Park and Bolton Wanderers. 
Ofcom, which issue licenses and controls all the decisions on radio broadcasting, does not like to issue variations to a licence and says a community licence is supposed to be for a maximum of five kilometres radius from its broadcasting centre but give the size of Bolton in that it is one of the largest towns in the UK, this rule should not apply to Bolton.
Bolton FM since their launch have trained hundreds of local people in communication and radio skills and have recently had their grant funding cut by Bolton Council.
The station is asking for residents to support the Ofcom application by sending a letter of support especially wanting to hear from people who struggle to get the signal in cetain parts of the borough. Let them know where you are in Bolton and at what point you loose the signal or gain it back. The more information you can give them to support their cause, the better. Bolton people, you voted to make them the most loved  radio station in the UK now we need you to make a stand and help them get the coverage they need to make them even greater.
Letters can be sent to Mr Dickson or Mr Williams at Bolton FM, Office No 6, Ashburner St, Bolton, BL1 1TQ.  or emailed to bolton@thebestof.co.uk