Bolton College Proves That Apprenticeships Really Do Work
27th February 2013
... Comments
---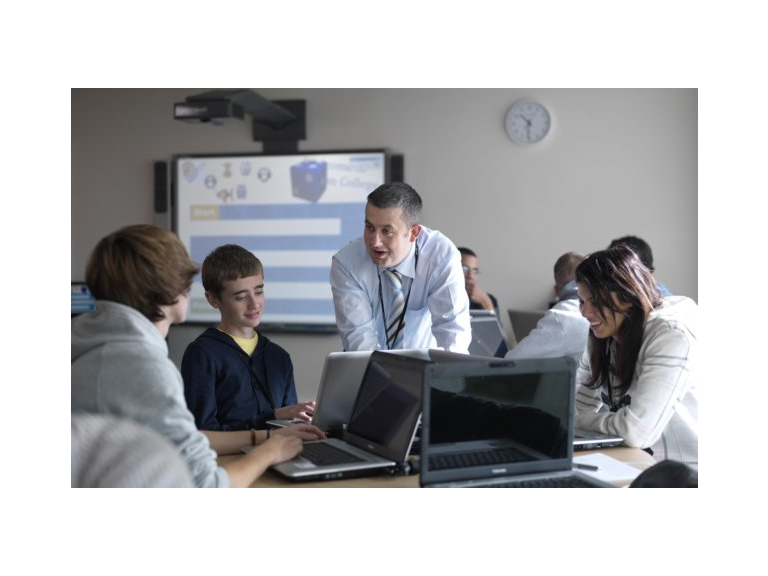 Bolton College is expanding its apprenticeship scheme for IT students, as a result of growing demand from local employers.
The college set up its own internal apprenticeships in 2011 to lead by example and demonstrate that apprenticeships really do work. The apprentices are fully employed and gain practical work experience, whilst developing skills and achieving qualifications in the latest IT technologies.
Over the last 18-months it has directly employed two full time apprentices in the IT Services department of its Deane Road Campus in Bolton. They have been working towards Advanced Apprenticeship frameworks in IT, Software and Web & Telecoms Professionals.
One of the apprentices, 21-year-old Mark Smith, has recently moved jobs and is now in full-time employment at ACR iT Solutions Ltd, an IT company in Bury. The college will be taking on two more apprentices in 2013.
Marie Gilluley, Principal of Bolton College, said: "The IT apprenticeship scheme has proved to be a great success. We wanted to set up opportunities for apprentices, not just with external companies, but within the college as well. As a result of our partnerships with the wider business community, we know that companies are crying out for students with transferable IT experience. We see this scheme as an effective way of plugging the skills gap in the Greater Manchester area."
Mike Morris, Director for Business & Enterprise at Bolton College, said: "Bolton College has always been a strong supporter of apprenticeships. This scheme demonstrates that we are willing to lead by example, employ our own apprentices and prove that they are an asset to any organisation, large or small."
Mick Foran, IT Services Manager at Bolton College, said: "This scheme provides a fantastic opportunity for the college's learners. It gives them a wealth of transferable skills which help them to hit the ground running in their next role. It has already led to one learner gaining a full-time job in their dream profession."