Bolton Beauty Queen in Miss England Contest
31st August 2010
... Comments
---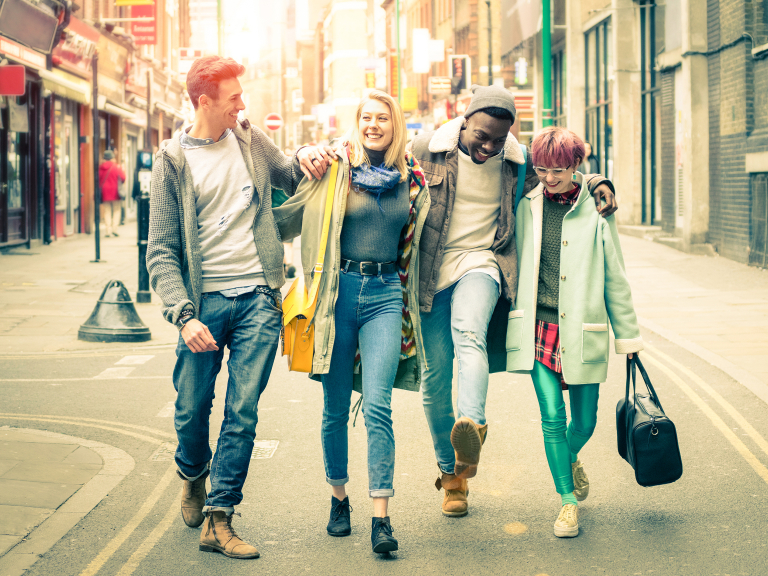 Do you remember the days of the Miss World Contest? It was a bit like the Eurovision Song Contest when I was growing up, both events were 'must see' TV. We would sit down as a family and watch all the beautiful girls being interviewed and gliding around the stage in all their glitz and glamour. I didnt even know the competion was still happening, you certainly dont hear of it on TV anymore. Perhaps its not 'PC' enough these days for prime time viewing? Well all that said, Bolton may have its own beauty heading right to the Miss World Contest.
Could Bolton gain the crown for the next Miss England? Noopar Sharma of Daubhill has been crowned Miss Charity Bolton after raising more than £2,000 which is more than anyone else in the country in this competition. She was also awarded  the Miss Popularity title after winning the most public votes a the regional heat, the first held in the town.
Noopar will now head to the Hilton Metropole Hotel, Birmingham where she will be one of 60 finalists who will be vying for the title. Entrants will be judged on a variety of attributes, posture, walk, face, charity and popularity as well as their interview performance and public votes. 
There is also an 'eco round' where competitors must wear a reused or recycled dress and discuss matters relating to the environment.
If Miss Sharma wins, she could then go on to represent England in the Miss World Competition to be held in Vietnam.
To vote for Noopar, click on to
http://www.missengland.info/finalists?task=profile&id=5793
but hurry as lines close on Wednesday 1st August 2010 at 6pm