Bolton based Genealogist Trees of Love can reunite families, just like the TV programme Long Lost Family
19th June 2013
... Comments
---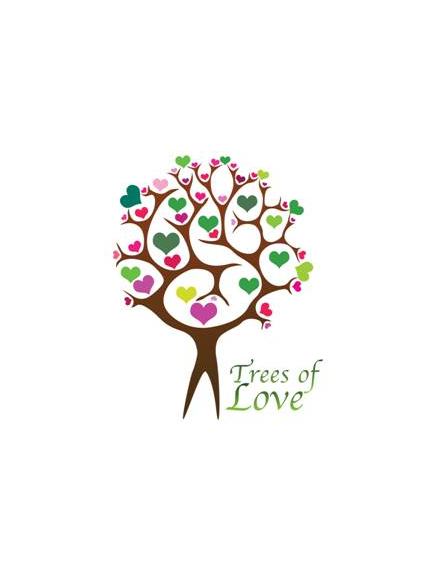 We're really excited to see that Long Lost Family is back on our screens. Hosted by Nicky Campbell (who himself was adopted at a young age) and Davina McCall, the popular show is now into its 3rd series. The 2nd series which was broadcast in 2012 regularly had 4 million viewers tuning in every week. It is produced by the same company behind the BBC programme Who Do You Think You Are?
This 3rd series will run for 9 weeks and the format will be the same as the other programmes. It follows those people who are looking for a long lost family member by explaining their background and how they came to be searching for their long lost family, it then supports them through the emotional process and follows the detective work that goes into searching for relatives before finally reuniting the families.
The first episode centres around 2 different sets of people. Susan Udy is looking for her daughter who she gave up for adoption when she was 21. Her daughter, who is now called Andrea, is thrilled to meet her natural mother after many years
The other family the programme follows is Alan Ross-Harper, who is searching for his birth mother. Long Lost Family discovers she is still alive, has stayed with his birth father and had another child, Alan's sister Jackie. This is a first for Long Lost Family.
But did you know that our very own bestof Bolton member Trees of Love also has many moving stories like this to tell.
She helped a woman find her natural dad, just like the people in Long Lost Families. The client was the daughter of a woman who was told she was adopted. She went with her mum to look for her birth father in local courts but was very frustrated when she couldn't find the answers she desperately needed. The daughter encouraged her mother to keep looking, and after working with Nicola from Trees of Love, they managed to find who they were looking for and complete their search. Both mum and daughter thanked Nicola for all the compassion and help and support she gave to the mother and for giving them the answers she craved.
This isn't the only work Nicola does. She can unearth your family tree, trace heirs or benefactors and work with other private investigators across the country to find information that has remained hidden for generations.
Everything Trees of Love does is fully compliant with the Data Protection Act and they are registered with the Information Commissioners' Office. Long Lost Family followed adoption legislation and protocols on best practice.
If you would like Nicola's assistance in finding your long lost family contact her on 07850 331536.