Bolton and Fame???
27th June 2014
... Comments
---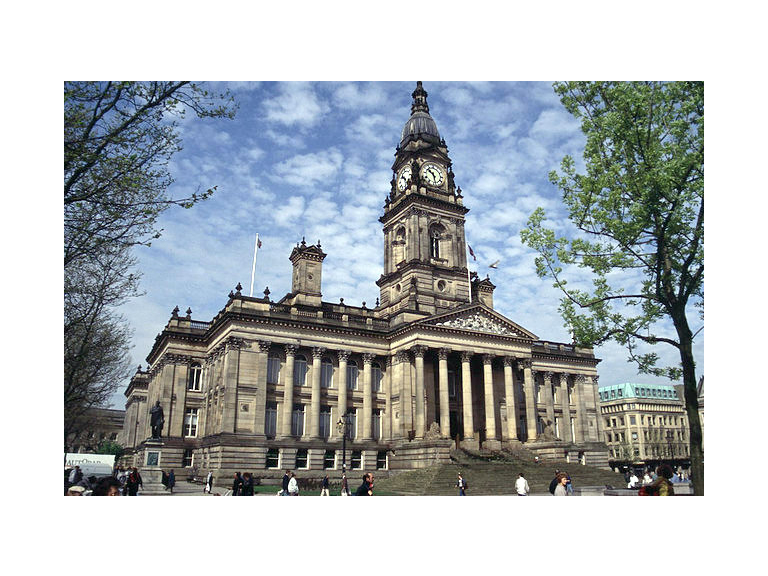 Bolton doesn't really appear like a place where celebrities are 'born and bread' as so to speak but there are more celebrities that were born here than you would think.
One of the UKs most famous comedians Peter Kay was born here. He is very much beloved by the country and you cannot say he isn't from Bolton-especially when you hear his strong Bolton accent. He is one of (if not the funniest) the UKs funniest men never failing to make a whole crowd of people roar with laughter and tears. Luckily he hadn't forgotten his roots and let all his new found fame go to his head when he did his first tour and held one of his gigs at the albert halls in Bolton. The comedian who appears to be retired now has said he has no further plans for another tour.
Another Farmworth born comedian is Paddy McGuiness. The dating show host always seems to have a joke up his sleave guarunteed to get a laugh. He also went to school with the above comedian Peter Kay. Paddy first started off as a comedian in shows made by Peter Kay in which he would join in and later on become known as "Peter Kay's sidekick". He eventually stopped doing shows with Peter Kay, probably to do with his retirement and carried on as the famous Boltonion comedian we know today.
All Star Family Fortunes presenter Vernon Kay was also Bolton born, which is very obvious when you hear his thick accent. Kay, like Peter and Paddy was brought up in Horwich. He later on went onto graduate from the Manchester Metropolitan University with a degree in the environmental science course. Not only was he a TV presenter but before his television venture he started off on BBC Radio 1 as a Radio host in 20014. Kay, later on went to present shows such as the whole 19 yards and splash!
From Bolton is also Amir Khan the famous boxer. Khan is one of the youngest world champions ever. He is also the youngest olympicboxing medalist just missing out on gold and having to settle for silver. Khan attended smithills school and started boxing at the age of 11 and trained at Bolton Lads and Girls club who are very proud of their former member.
Artist, Danny Jones from the famous pop band McFly is also very much Boltonion he was born on the 12th of march 1986.He and his sister were interested in having a music career when they were young and often wrote and sung songs together. Some of their written songs featured in some of McFly's albums.