Be Assured Of A Fair Deal For Funerals In Bolton With Bromleys Funerals Open Pricing Policy
22nd January 2012
... Comments
---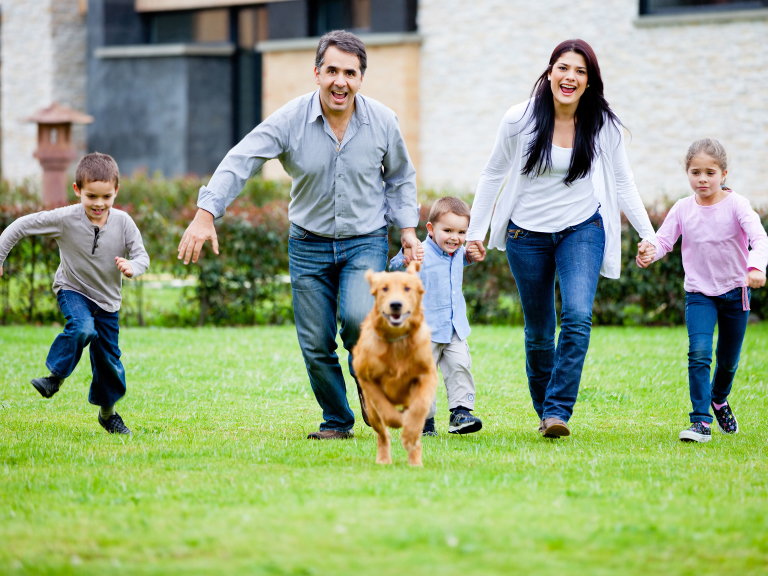 Last week the Daily Mail lifted the lid on sharp practice in the funeral industry all across the UK. 
High profile companies like The Co Op and Dignity were named in a report compiled by consumer champion Whiich? Who carried out undercover research, contacting around 150 funeral directors around the country, in pursuit of advice when arranging a funeral.
Which? Reported that advice given face to face by 14 out of 20 funeral directors was poor to say the least. The bad practice encountered included railroading when it came to advice around taking out funeral plans for dying relatives and the need for embalming which comes at an extra cost in most cases.
Some companies were not forthcoming when it came to information which had been requested, failed to get sufficient information or offer an appropriate range of options to what may have been grieving families.
The consumer company highlighted a number of cases where their researchers were treated insensitively and not provided with up front pricing and widely differing prices for a 'simple cheap' funeral, with funeral directors in the South of England quoting between £2407 and £3814 and in Scotland £2487 to £4199. The price foe a 'simple coffin' varied between £160 and £690.
It is this sort of unfair and indiscriminate practice in an industry dealing with often emotionally vulnerable people, which lead Bolton's own Bromley's Independent Funeral Directors to offer their range of 'Affordable Choice Funerals' from as little as £995.
At a time when the need for discretion and sensitivity is a given, some people need to know that their loved ones will be treated with dignity and reverence, even if the funeral must be conducted  on a budget. 
Affordable Choice Funerals by Bromley's Independent Funeral Directors in Bolton have a clear and open pricing policy which leaves bereaved families in no doubt as to what they can expect and offers a range of additional services if required, recognising that it is nobody's business other that the bereaved as to what is and is not appropriate.
For more information about Bromley's 'Affordable Choice Funeral s' don't hesitate to contact them on 01204 302002 or e-mail enquiries@bromleys-funerals.co.uk and their helpful and friendly staff will be happy to advise you.