August Special Offers from Sykes Chemist
5th August 2014
... Comments
---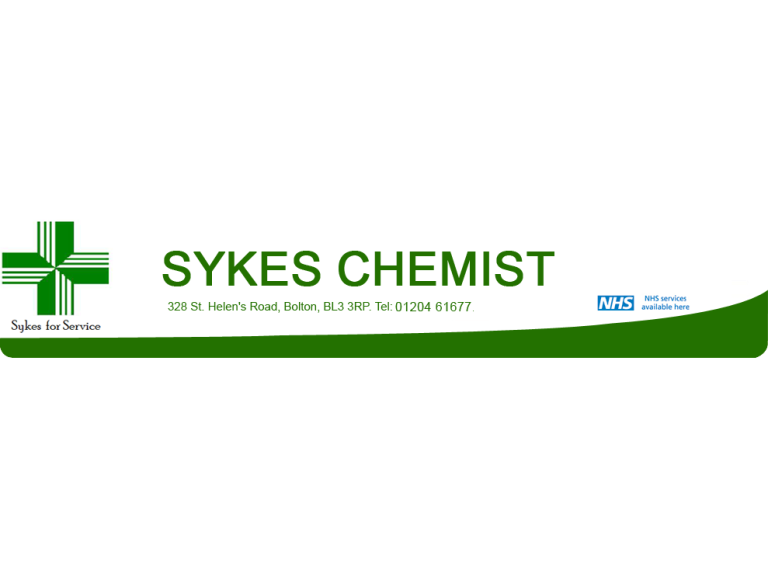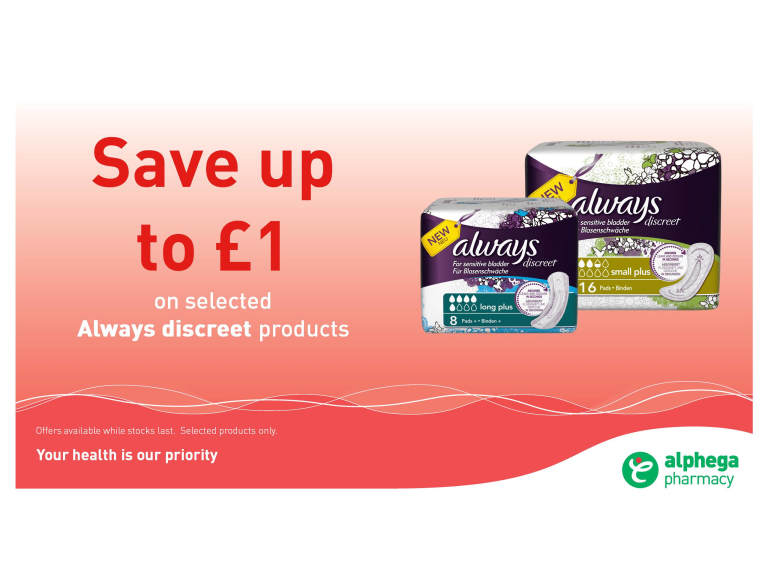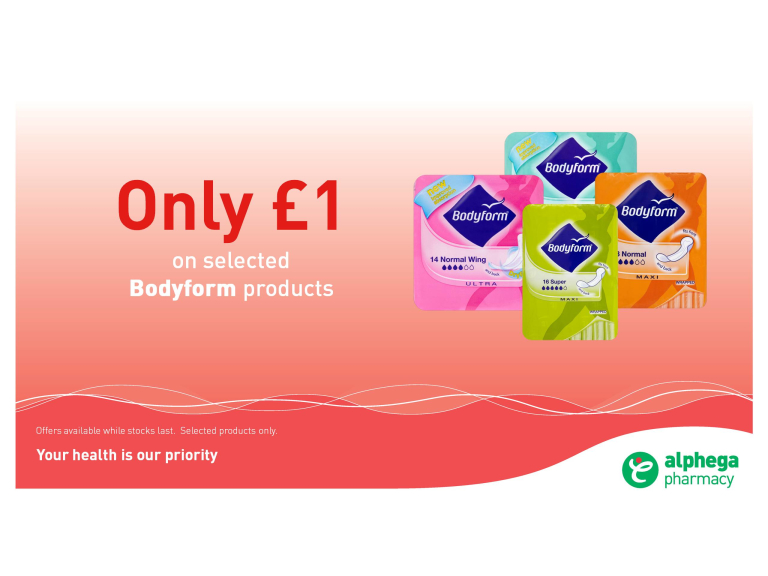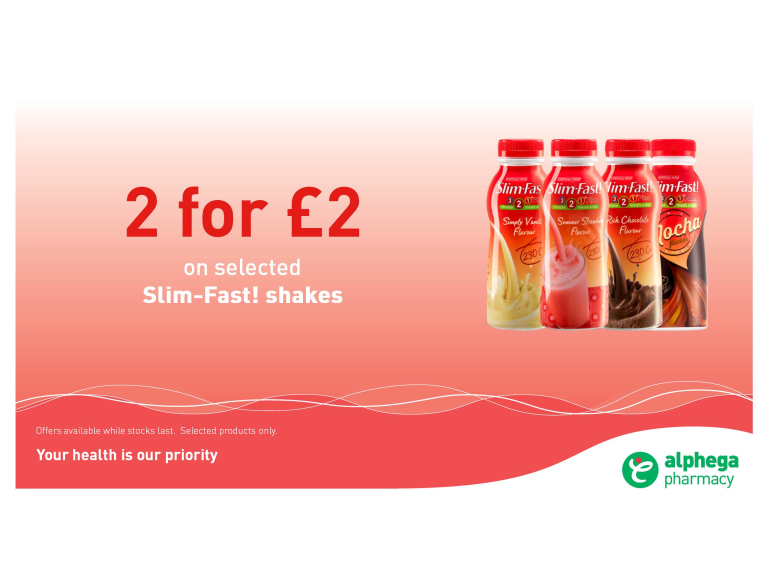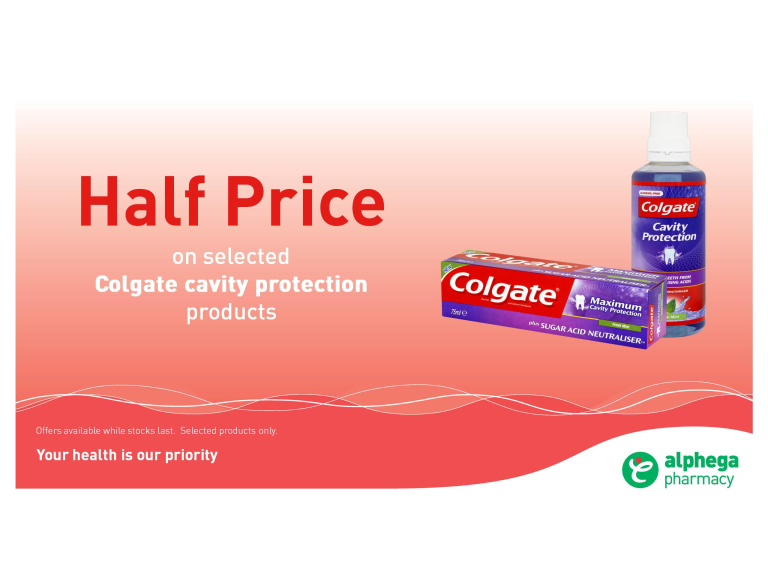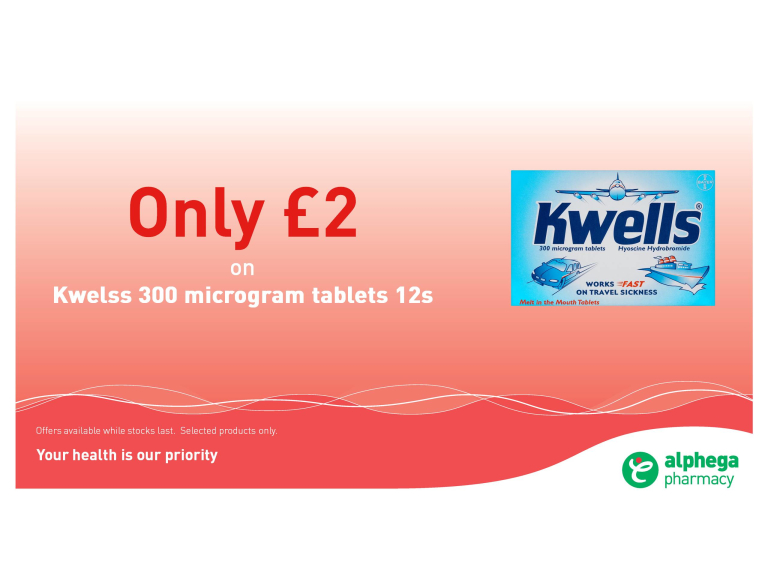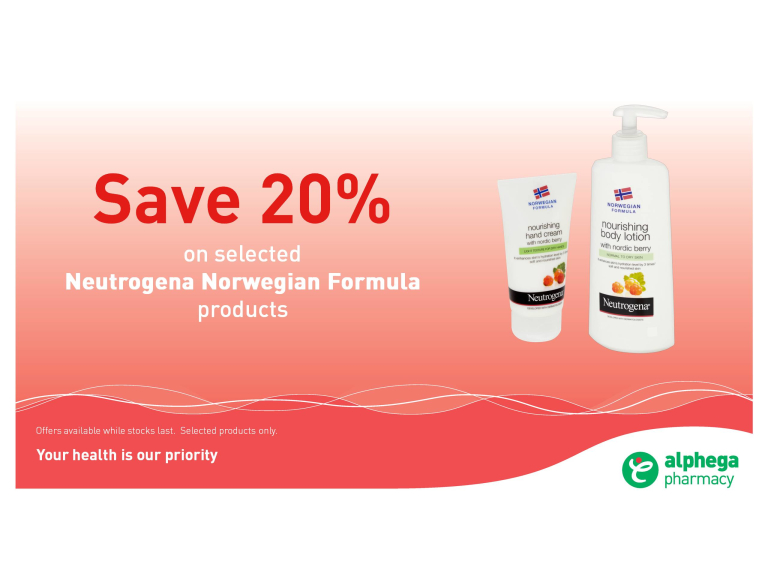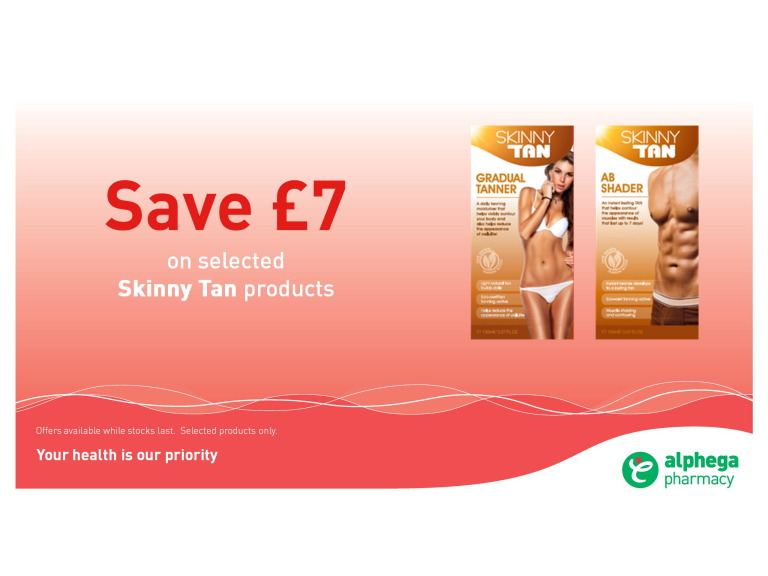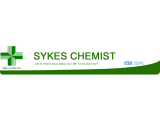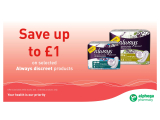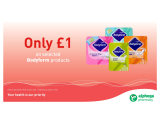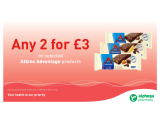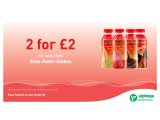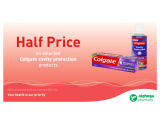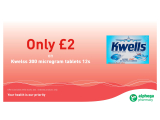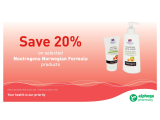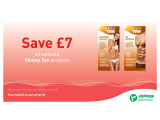 Going away or just enjoying the lovely sunshine we're getting? Sometimes buying the right toiletries if you're going away for the sunshine can be quite expensive but not with Sykes Chemist as they have some wonderful special offers for August.
At Sykes Chemist they have some products to make the time of the month a little less stressful. You can save up to £1 Always discreet products PLUS bodyform products are only £1!
Are you looking to get the perfect body for your holidays? Well at Sykes Chemist you can get and 2 selected Atkins Advantage products for only £3. Also, you can get 2 Slimfast shakes for only £2!!
We're always telling you how important it is to keep your dental hygiene in the best condition, but we know that buying the best toothpaste can sometimes be expensive. At Sykes Chemist you can get selected Colgate Cavity Protection products for half the price!
Jetting abroad? Or having a road trip? We know that travel sickness can be a nightmare! Sykes Chemist can make things a little easier as you can get Kwells 300 microgram tablets 12s travel sickness for only £2!
The heat can sometimes dehydrate your skin so it's important to keep it moisturised. At Sykes Chemist you can save 20% on selected Neutrogena Norwegian Formula products.
Want to show off the perfect tan in the lovely weather? Fake tan can be really expensive sometimes but at Sykes Chemist you can save £7 on selected Skinny Tan products.
We hope you've found an offer that you love this month from Sykes Chemist, just have a look where your closest branch is and pop in!