Are you looking to buy a home? Rivington Mortgages can help you!
25th January 2016
... Comments
---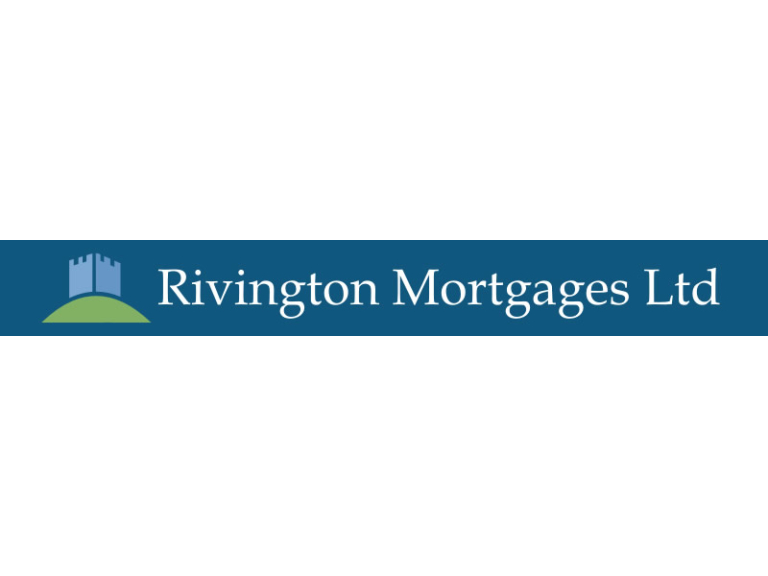 Buying a home is the most significant purchase that most of us will ever make, for many people it is the purchase of a lifetime, for others a step along the way. Making house purchases possible is the speciality of Rivington Mortgages Ltd.
Rivington Mortgages Ltd is an Independent company based in Horwich. They offer a range of mortgage products for the prospective customer, plus financial products; insurance i.e. life or property. Because Rivington Mortgages Ltd is independent they are not controlled by anyone else enabling them to find the best mortgage solutions to settle any problem at the best price.
First time buyers, are welcome. House buying can be a bewildering experience without friendly expert advice.  Rivington Mortgages friendly experts will take each person through a step by step process to ensure that they are happy with their purchase. Firstly, it is wise to discuss a budget, how much do you want to spend? How big a deposit can you put down? What is the purchase price of the property? Mortgage interest rates are low just now, have you budgeted for an eventual increase? The staff at Rivington Mortgages are experts at helping people make these important, life changing, decisions and they will guide each purchaser carefully through the process. The advisers at Rivington Mortgages will assist with insurances for the property and the contents.
Buy to let. People wishing to buy property as an investment to rent out should talk to Rivington Mortgages who will advise them with total clarity about the transaction. There is the double gain in prospect in that property will always gain in value over time and can produce a meaningful income.
Re-mortgages. People wishing to do so may be able to re-mortgage with another provider, advice and guidance is available. It may that people would wish, in doing so, to take out some equity to finance another project.
Whatever the wishes of the prospective buyer Rivington Mortgages can offer a great deal, they operate a 'Jargon Buster' to remove the mystery of legal speak, making the matter much easier to cope with. Should the prospective seller or the prospective buyer wish to establish the value of their property Rivington Mortgages will be happy to arrange a survey.
This important transaction can be completed with relative ease, getting the right mortgage for you and in the most efficient way. All you have to do is find the right place to live and talk to the advisers at Rivington Mortgages.