Are you looking for home care in Bolton? Look no further than Cachet Care Services
4th October 2017
... Comments
---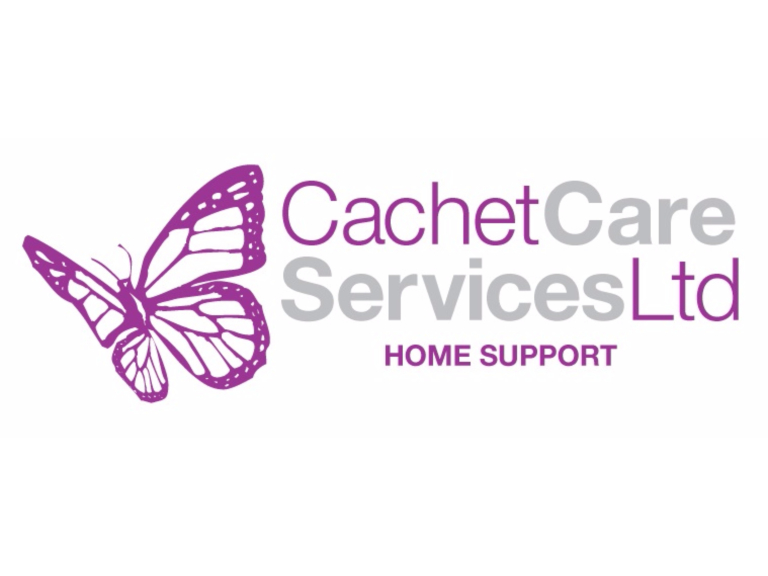 As people grow older the security of living independently in familiar surroundings amongst the memories of times past is reassuring and comforting. 
Amongst neighbours, they have known for a long time and continuing to live independently is a fine thing to do and enables people to maintain their own identity and freedom.
Cachet Care Services Ltd Home Care specialists are here to make it possible, enabling folks to live with dignity in their home surroundings. Cachet Care Services is a local Company that has been providing Home Care in Bolton for more than 6 years.
With over 10 years of professional experience in dementia care, health care, clinical skills and mental illness, Cachet Care has gained a vast amount of understanding of what makes service users and their families happy.
Their fully trained staff always treat people with kindness and respect, helping to maintain privacy, dignity and independence. They understand the importance of continuity and consistency when caring for clients and they have recently been inspected by the CQC and received an outstanding report.
What can Cachet Care Services do?
Cachet Care Services Ltd offer domiciliary care to senior clients, in their homes across the local area, including:
Shopping, getting to the shops becomes harder and carrying heavy shopping home may become impossible, having someone trustworthy to help out is wonderful.
Cleaning, keeping the living space clean and tidy makes life easier and maintains pride in one's surroundings.
Washing and Ironing to ensure that one has nice clean clothing to wear.
Befriending, loneliness is a major issue for many senior people, having someone to chat with even for a short while is lovely.
Accompanying on activities and trips out to improve the quality of life.
Light gardening, a bit of tidying up to keep the plants in shape.
Dog walking, because older people may become less able to get out for a walk it often means that their beloved pets suffer the same lack of exercise.
Personal care including help with bathing, dressing, grooming, incontinence care, medication reminders, and much more.
If you would like to find out any more information about Cachet Care Services, give them a call on 01204 771460