An opportunity not to be missed- Government Youth Contract Initiative With Business Bolton
28th March 2012
... Comments
---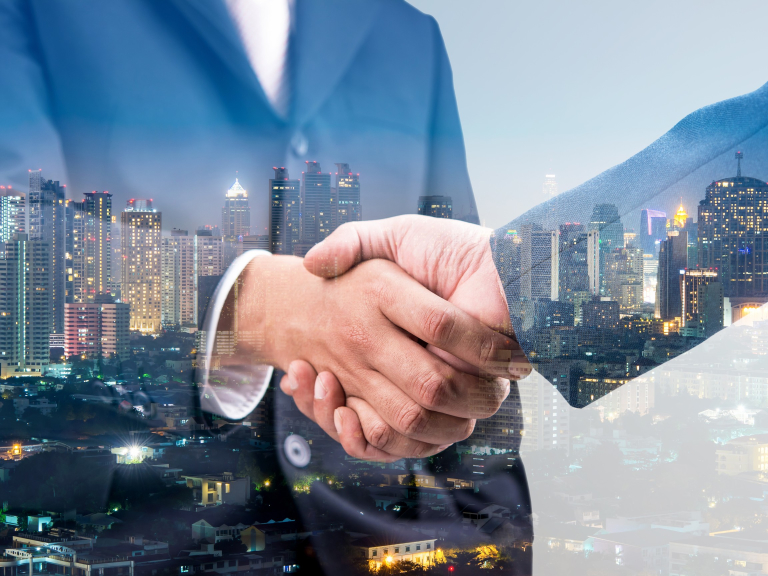 An opportunity not to be missed , Incentives for businesses to take on young people as part of the Governments Youth Contract Initiative:
What is the Youth Contract?
The Youth Contract is a package of support worth almost £1 billion to help young unemployed people prepare for work and find a job. Over three years from April 2012 the Youth Contract will provide nearly half a million new opportunities for young people and will enhance the "Get Britain working" measures with an increased focus on young people. We aim to build on the fantastic support many employers have already offered. If you are an Employer looking for apprentices you can choose to take advantage of the wage incentive support available via the National Apprenticeship Scheme or the Youth Contract wage incentive but cannot claim both for the same employee or position.
What does it mean for me as an employer:
As  from 2nd April 2012  a wage subsidy is on offer to employers worth up to £2, 275 each where they employ an 18 to 24 year old from the Work Programme into permanent jobs for at least 26 weeks. The wage incentive is only available where the employee works 16 hours or more per week. The young person must still be paid at least the National Minimum Wage, where the hours for the job are between 16 and 29 hours, there is a part-time rate (£1,137.50) and a full-time rate (£2,275) for 30 hours or more. We recognise smaller employers are more likely to need some of the payment sooner to help cash flow and/or to cover initial start-up costs of taking on a new employee. In some circumstances therefore, an earlier payment might help a small business with 50 or less employees so you can choose to make a claim after 8 weeks of employment. A payment of £700, which equates to 8 weeks of the wage incentive, would be made. We believe larger employers can reasonably be expected to wait until the requirement of a sustained period of employment is fulfilled and receive the full payment at this point.
Business Bolton will work with employers to identify employment opportunities and issue claim forms when an 18 to 24 year old starts suitable employment. After 26 weeks you can claim the full payment from DWP who will validate the claim and make the payment into your bank account. Business Bolton will support you through this process. 
If you are interested in employing an 18 to 24 year old from the Work Programme with support from a wage incentive, you should contact Farook Atcha at Business Bolton on 01204 336222.
For more information you can go on to the following link: www.dwp.gov.uk/policy/welfare-reform/the-work-programme.