Amir Khan Gets Local Students Fit For The Fight
26th November 2012
... Comments
---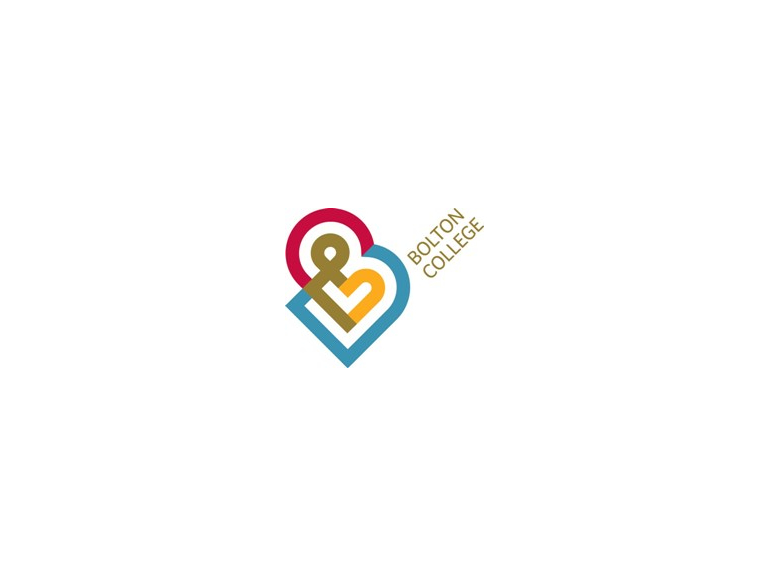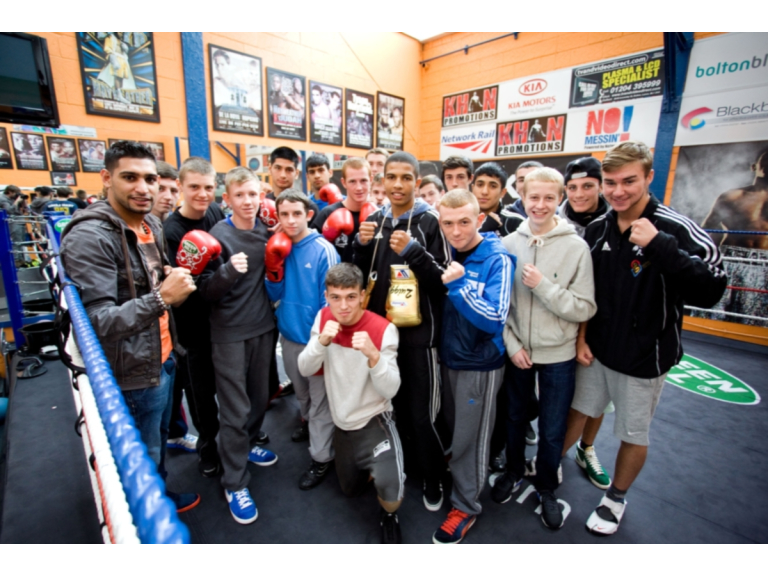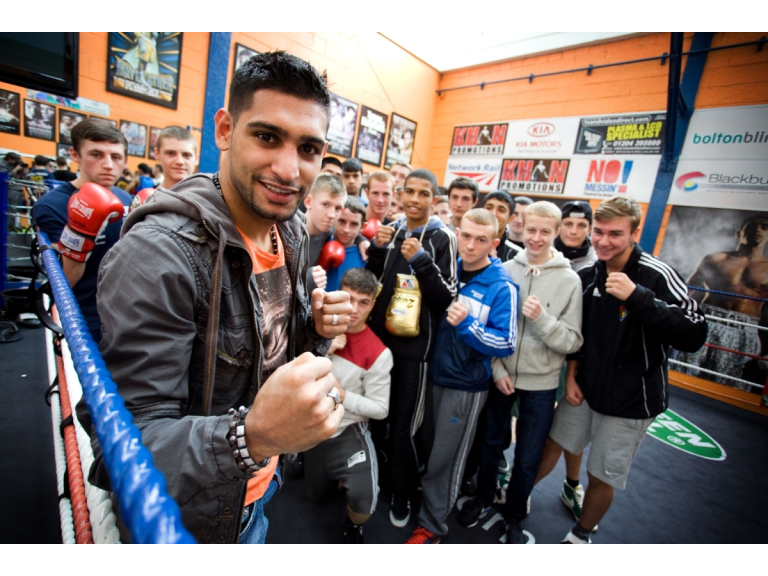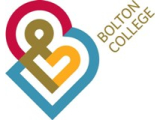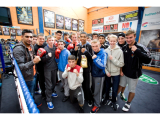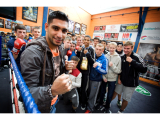 Local boxers got tips from the top this month, when they had the chance to spend time in the ring with boxing world champion and Olympic medallist, Amir Khan.
The students, who are all studying Advanced Apprenticeships in Sporting Excellence at Bolton College, had the opportunity to grill Amir, when he paid a surprise visit to one of their training sessions.
Amir Khan was put through his paces by the learners, who asked him all about his career and his top tips on succeeding in the sport. The students have aspirations to compete at the highest level in boxing, both in the UK and on the world stage, so they were knocked out by the chance to get some guidance from the local sportsman.
Luke Wilkinson, 18, was one of the students who took part in the session: "It was fantastic to have the opportunity to meet Amir Khan and ask for his tips on how to get to the top. As a lad from Bolton, who has become such a successful sportsman, Amir is a great inspiration to us."
Bolton College's Boxing Academy is run in association with community boxing gym, Gloves, of which Amir is a patron. Bolton College is the North West Centre of Excellence for Boxing and the learners have all been highlighted by the ABA (Amateur Boxing Association) as elite boxers of the future.
Ben Blocksidge, curriculum leader of sport and public services at Bolton College, said "It was fantastic to see the students so encouraged by someone who is both a local hero and a worldwide champion. The boxing academy is an example of a true sporting legacy, and Amir is an inspiration to others who are looking to follow in his footsteps."
The learners on the Advanced Apprenticeship in Sporting Excellence follow a Level 3 BTEC National Diploma and an NVQ Level 3 in Sporting Excellence.