ALLIANCE LEARNING RECOGNISED AS AN INVESTOR IN PEOPLE – GOLD STANDARD
10th May 2016
... Comments
---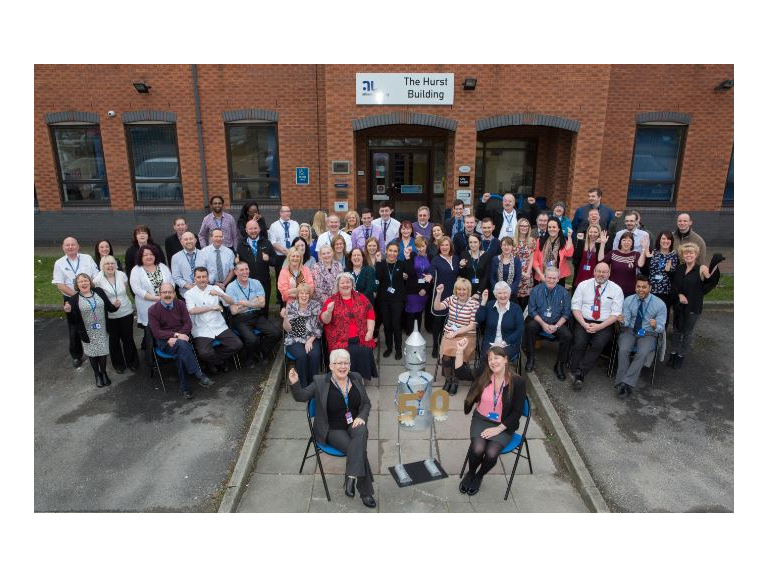 Bolton based training provider Alliance Learning has been awarded the Investors in People Gold standard, joining the top 7% of accredited organisations across the UK who believe in realising the potential of their people.
Alliance Learning 's head office is in Horwich, Bolton. They employ over 70 members of staff and they currently train around 500 Apprentices and 6,000 individuals each year to gain vital skills to take back to the workplace and are this year celebrating 50 years' service to the training industry.
Investors in People is the UK's leading accreditation for business improvement through people management, and provides a wealth of resources for businesses to innovate, improve and grow, with a focus on good people making great business.
Paul Devoy, Head of Investors in People, said: "We'd like to congratulate Alliance Learning on their Gold standard. Such a high level of accreditation is the sign of great people management practice, and demonstrates a commitment to staff development and shows an organisation committed to being the very best it can be. Alliance Learning should be extremely proud of their achievement."
Steve Burrows, Managing Director of Investors in People North of England said: "This is a fantastic achievement for Alliance Learning and I would like to congratulate the team on their success. We believe that good people make a great business and as a proven organisational development framework, Investors in People is designed to help organisations and their people to realise potential, enhance performance and meet goals. With their Gold accreditation, Alliance Learning is certainly working to realise their people potential."
Commenting on the award, Julie Robinson, Alliance Learning CEO, said: "I personally would like to thank every member of Alliance Learning staff for their dedication, hard work and positive approach to their work and our Learners, they make me feel very proud of what we have achieved as a business."
For more information about Investors in People please visit www.investorsinpeople.co.uk or for more information on Alliance Learning's services visit www.alliancelearning.com