Alliance Learning, Bolton, Have Employer Grants Available To Business Looking To Hire An Apprentice
4th September 2012
... Comments
---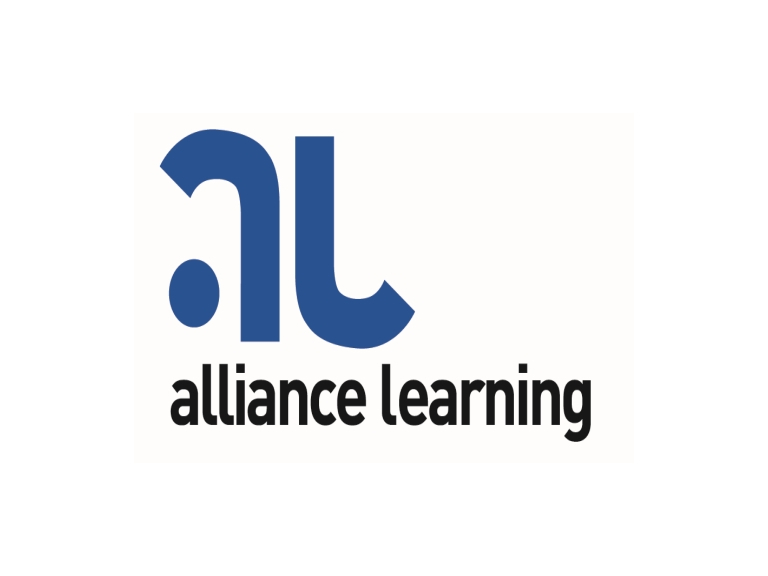 It's always an excellent sign for a business when the realisation sets in that another employee is needed. But where to go from there? It'd be nice to have the new employee without paying any wages or incurring any training costs. Well, that's not going to happen (mainly because such slave labour is illegal). But, Alliance Learning has a solution that is the next best thing.
The Government is encouraging employers to recruit an Apprentice through the 'Appprenticeship Grant for Employers of 16 to 24 year olds'. It is aimed at helping eligible employers to offer young people employment through Apprenticeship programmes, by providing wage grants to assist employers in recruiting their first Apprentice. And Alliance Learning have this option available.
The National Apprenticeship Service will provide up to 40,000 Apprenticeship grants to small to medium sized employers recruiting 16 to 24 year olds. However, it is on a first-come/first-serve basis. Some recent changes to the law include:
Employers would be eligible to the full amount of £1500 13 weeks after the apprentice starts, instead of two instalments of £750 at weeks 8 and 52.
The grant is now accessible to mid-sized businesses with up to 1000 employees
The number of grants a single employer can claim is now 10, up from the current limit of three
An employer will be eligible for the grant if they have not employed an apprentice in the last 12 months  
So, if these conditions apply to you, and you feel you could not only benefit from having an apprentice, but help someone develop their future prospects, get in touch with Alliance Learning. They have over 40 years experience in offering high quality teaching, training and learning courses for businesses and individuals across Bolton. Call them on (01204) 689592, or visit their feature page here for more information.