ADK Law Solicitors – Property Law Experts
21st July 2020
... Comments
---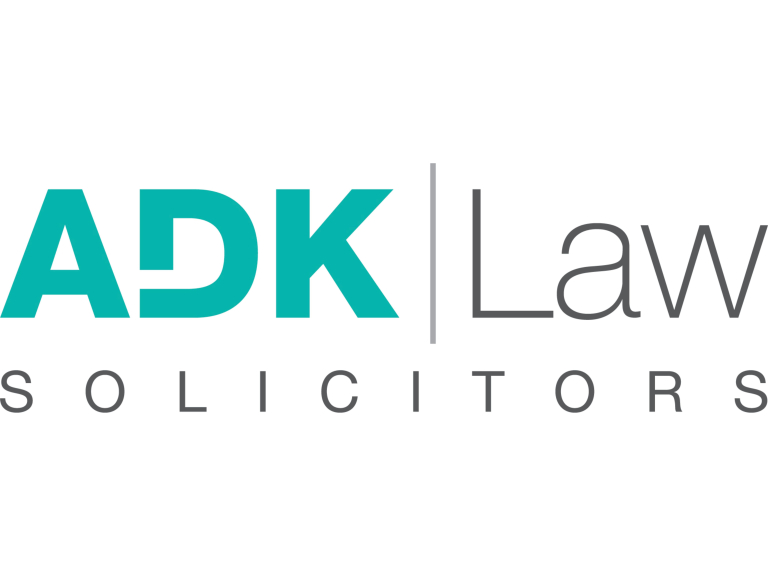 As many property investors will know, as of July 8th 2020 until March 31st 2021, all property buyers in the UK are exempt from paying stamp duty on properties worth £500,000 or less. This change will affect around 90% of buyers, saving each buyer an average of around £4,500.
Therefore with an expected rise in sales across the property market, many property investors and first time buyers alike will need expert property law advice. This is where ADK Law Solicitors can help.
ADK Law Solicitors is a dynamic and progressive firm offering sound advice, effective strategies and the best possible outcomes in all areas of general law, and with many years of experience within property law in the UK, they have represented hundreds of buyers, sellers and property developers.
They know and understand that purchasing a home is one of the most important and expensive transactions you are likely to make, which is why their local knowledge and expertise will help you find a property that suits your requirements.
Their solicitors can offer assistance with:
Helping you fully understand the issues involved in purchasing or selling property in England and Wales.
Assistance with buying or selling at public auction/private treaty.
Information about the costs involved (including taxes)
Advice for your Contract for Sale.
Negotiating terms and conditions for the sale or purchase of property.
Advice in regard to sale or purchase of vacant land, units, flats and rural land.
Advice for meeting lender requirements.
Arrange title searches and land enquiries.
Help with the legal requirements for subdivisions and property developments.
Advice in regard to building contracts.
Advice and negotiation in regard to neighbourhood disputes including dividing fence disputes.
Representation in dispute resolution and at Court.
So if you're looking to invest in property, or simply get a foot on the ladder, be sure to utilise the expertise of ADK Law Solicitors in Bolton today.
Call: 01204 565 444