A perfect night-in on Valentine's Day
27th January 2015
... Comments
---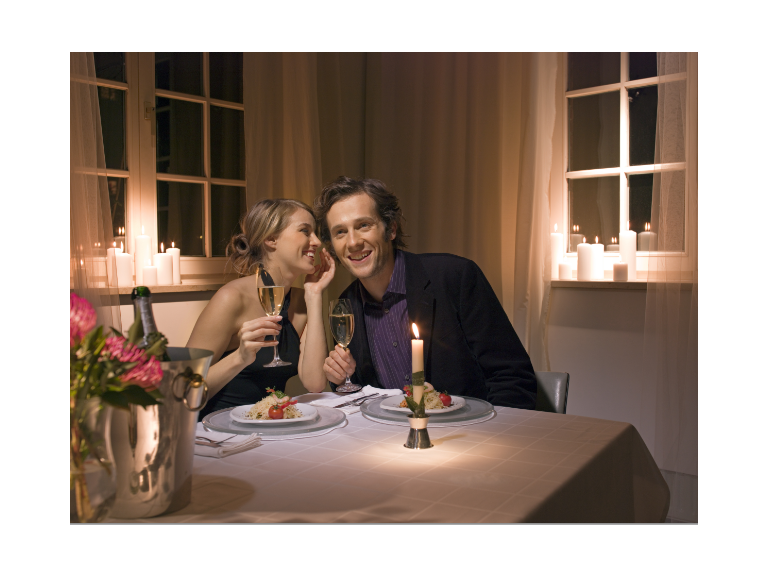 Valentine's Day and evening can be just as special, possibly more so simply by staying at home, after all it is the 'us' time that counts. Here are some suggestions for the perfect night-in for your Valentines celebration.
You may just want to cuddle up on the sofa, in front of a nice warm fire and watch a movie on TV. Put your onesies on and snuggle.
On the other hand you may want to make staying at home a special event.
Are you foodies? If so organise some treats, if you're a meat lover, give Frasers Butchers a call on 01204 523278, they always have an amazing range of produce and even have some fantastic Valentine's Goodies!
Firstly, they have an amazing Meal for Two Pack at a cost of £29.99, this includes:
-Starter of homemade chicken liver and brandy pate with a ready to bake baguette
-Main meal of 2 Beef Fillet Steaks with Peppercorn Sauce, Cheshire Farm Hand Cut Chips and Fraser's Vegetable Medley
-Dessert of the lovely Cartmel Sticky Toffee Pudding to share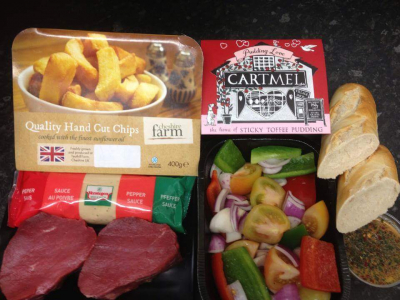 Frasers Butchers have created 2 leaflets to guide you to cooking the perfect steak, so if you're chef for the night, be sure to follow these fab instructions!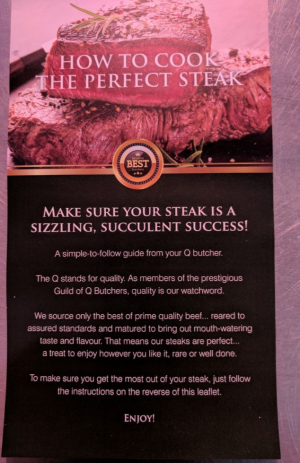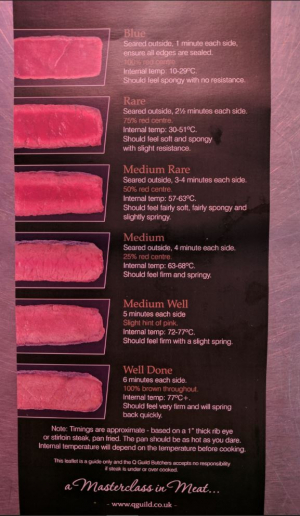 So, once you've cooked the perfect dinner, enjoy. Put the telephone in the fridge*, lock the doors and relax.
*In the interests of safety, perhaps not, but you know what I mean. Have a great Valentines.