A massive welcome to Horwich Carpets and Interiors!
29th July 2015
... Comments
---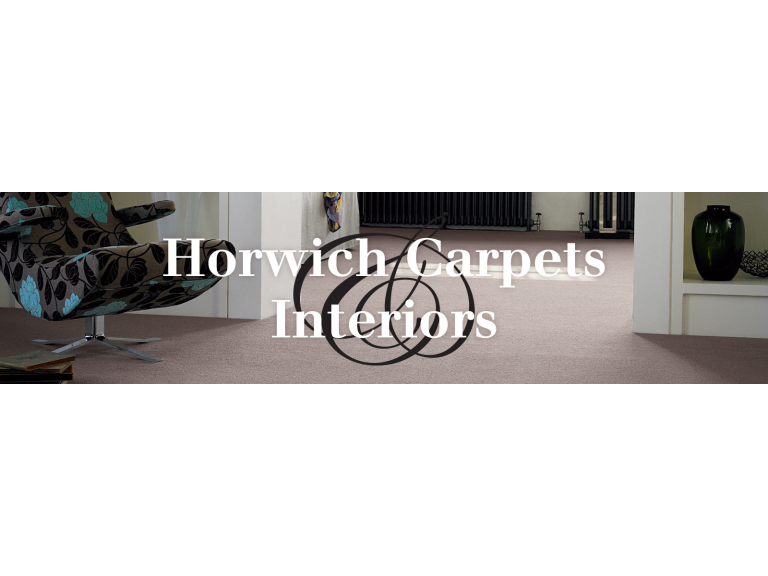 Horwich Carpets & Interiors is a family owned business established over fifty years ago and is situated in Chorley New Road, this is a vigorous business providing great service throughout the greater Bolton area.
The family are keen to emphasise their hands on customer care, which is why Horwich Carpets is rapidly becoming one of the best specialist flooring companies in the entire North West of England. Their friendly staff are waiting for people to call, they are specialists in floor coverings of all types and are able to help and advise no matter how small or how large the customers' requirements may be.
The experienced carpet fitters at Horwich Carpets will supply and fit carpeting to suit the customers' requirements. Should a customer require something tough and hard wearing or something more sumptuous and colourful Horwich Carpets are happy to supply. Carpeting covers a great deal of specialities, it is possible obtain specially dyed carpets or customer made carpets, or carpet off the roll, the specialist expert staff at Horwich Carpets will be happy to advise and assist in arranging just what their customers require.
For people wanting alternative flooring surfaces Horwich Carpets offer stunning flooring options by Amtico and Kardean giving alternatives that include wood or stone coverings that are both highly serviceable and naturally attractive as well as being very hard wearing. Both wooden floors and stone floors have a distinct charm of their own. Selection of the right floor covering can make a statement about the home or organisation, anything from opulence to down to earth natural tones, luxurious or business like.
Horwich Carpets also offer a bespoke service for people with specific ideas and requirements. Should the customer want a specific colour scheme then the carpets can be dyed to match.  Clients looking for something more in tune with their requirements may choose to have their carpeting closer to their personal desires and tailor made to size thereby saving on waste, and seam free smoothness is also possible. Further, it is possible to order hand painted curtain poles to match the overall colour scheme, to match wall coverings or simply to have it customized to taste, supplied along with tie backs and finials the purchaser can coordinate the entire look. The curtain poles can be purchased in metal or wood with other materials available.
Similarly bed head boards to match the customer's colour scheme and overall design can be ordered in any fabric. Sofas and Chairs also may be purchased from Horwich Carpets, individually hand cut fabrics in the pattern and colour scheme of choice may be used in their manufacture and to suit the individual taste.