9 Essential Cake Decorating Tools To Have In Your Cupboard
17th December 2014
... Comments
---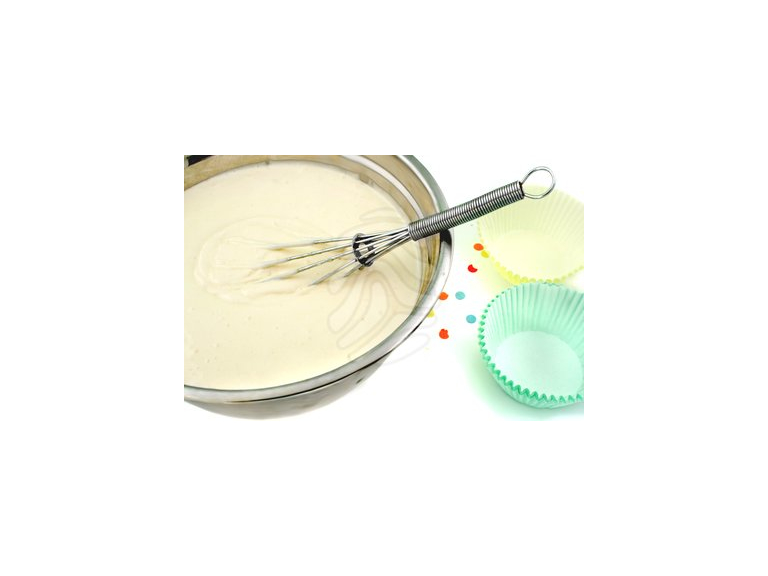 Cake making and decorating is really popular at the moment especially with programs such as The Great British Bake Off etc. Here Cake & Decorate tell us what we should keep in our cupboard so that when we want to make a cake, we have all the basics we need. 
There are tons and tons of pieces of equipment you can purchase for cake making, some are essential but many are luxuries and can be a bit of a white elephant and end up costing you a lot of money. At Cake and Decorate, they would suggest always having the following in the store cupboard.
Cake Tins- Have a good selection of the right shapes and sizes. These can be costly so may be wise to build up over time.
Greaseproof paper-This is every baker's best friend for lining tins and much more. Don't forget this sort of paper is not the same as wax paper which should not be used in baking.
Knives- This is to help release your cake from its tin and also for working with icing.
Cake Boards- to give a cake strength and for presentation.
Spatula and scraper- for decorating using a range of icings.
Turntable- this will really help the decorating process when finishing off your cake.
Powdered sugar- if you are working with a fondant icing then it can become very sticky, always have powdered sugar on hand, ideally in a shaker.
Large and Small fondant rollers- the large is great for covering cakes and the small for more precision work with decorations.
Paint Brushes- perfect for adding tiny amounts of anything, sugar, water and more and helps you stay fully in control. 
Cake & Decorate have a whole range of cake making materials to purchase from their stall in Bolton Market. What other essentials do you have in your cake making kit?