7 Tips For Planning The Perfect Kitchen
27th September 2016
... Comments
---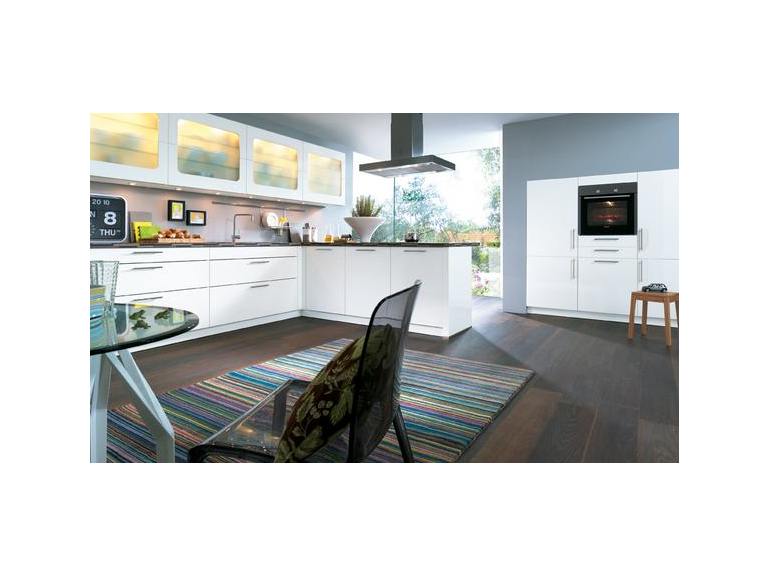 Buying a new kitchen is a big investment but done right, it can be the absolute focal point of the home. AD3 Design in Bolton share a few tips to help you get it right.
Start with your basic kitchen layout- If you're planning on a redesign then it's really important to measure correctly and do a scale drawing to help you decide what can go where and how you can make optimum use of space.
Make the most of a small kitchen- If you can't physically make the kitchen bigger then you need to make sure you're getting the most from the space you do have. Speak to AD3 Design who are so experienced in the area of helping home owners develop small spaces.
Consider Worktops- How much worktop space will you need. Are you a budding cook or do you work more around ready meals. This is really important when planning the layout of the kitchen and how your life fits within it.
Power Points- You can never have enough power points in a kitchen especially as we now live in a world of gadgets so while you are doing extensive work, why not add more. 
Colour- This can either be great or a no no. Think carefully about bold colours as you have to love it for a good number of years. Light colours work best in a small kitchens.
Eliminate to much walking about- Think about where you store things and keeping similar items together eg breakfast bowls etc stored near the cereal cupboard. We all lead busy lives and this can be a real subliminal time waster or time saver.
Budget- Consider how much you have and want to spend. A new kitchen can really run away with you when you start adding extras in which is great if it makes your kitchen exactly what you want but not so great if it takes you £1000's over your budget. 
So there we have it, a few tips to get you going and help you think about your new kitchen. The team at AD3 Design of course are experts in this area and would be only too happy to advise, plan and of course order and fit your new kitchen.
Give them a call on 01942 815953 to find out more