6 Top Tips When Choosing An Event Venue
10th December 2014
... Comments
---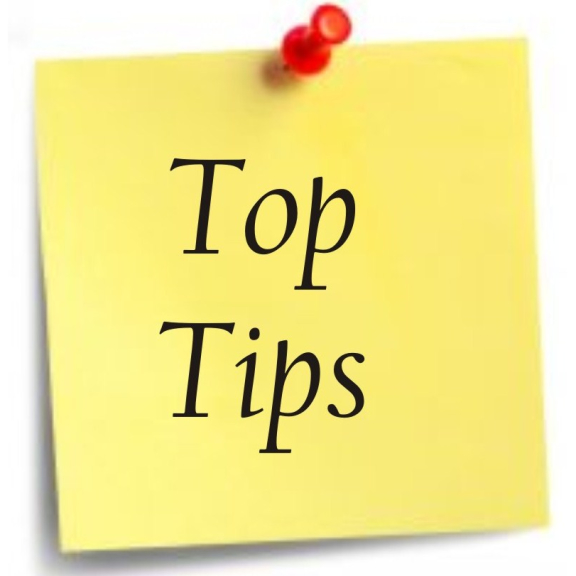 Choosing a venue for your event can be quite stressful as you want to make sure everything is up to scratch. Here Bolton St Catherine's Academy guide you easily through the process.
There are many things to consider when booking a venue for the event, everything from what the event is to how many are coming and even how easily people can park. Below are 6 really great tips to help you when planning.
Make sure the venue matches the event. With this we mean, think about the room size fits how many you have coming. To few and the room will look empty, too many guests for the room and there will be lots of unhappy people who perhaps cant be seated.
View The Venue. Go along and have a nosey. See what the venue is like, check out the rooms, the facilities, the parking. Whats the lighting like, the acoustics, the access? Perhaps turn up without an appointment, how accommodating are they and what was the venue like when you were not expected.
Check audio visual facilities. Depending on the type of event you will almost certainly need some sort of sound or visual equipment. If you have any specific requirements, ask if you can have a 'dummy run' as if this area lets you down on the day, you will be bitterly disappointed so best to plan ahead.
What are the catering options? Whether its simple canapes and drinks or a full banquet, make sure the venue can manage your requirements. Does the venue provide its own catering or do they outsource this to a third party?
Budget. This is really important but perhaps the most difficult. Consider all the added extras and what is part of the package.
Use an event planner. You wouldnt cut your own hair, you would use an expert so do the same with your event, that way you can leave it to the professionals. You can liaise with them around your requirements but they can make it happen for you leaving you to enjoy the event and make it work for you.
So there we have it, top tips for a smooth event from a brilliant Bolton Venue, Bolton St Catherines who have some fantastic facilities available, everything from a one off business meeting to lavish awards ceremonies or birthday celebrations. For more information call them on 01024 332533