8 top cake decorating tips from Cake and Decorate
8th October 2015
... Comments
---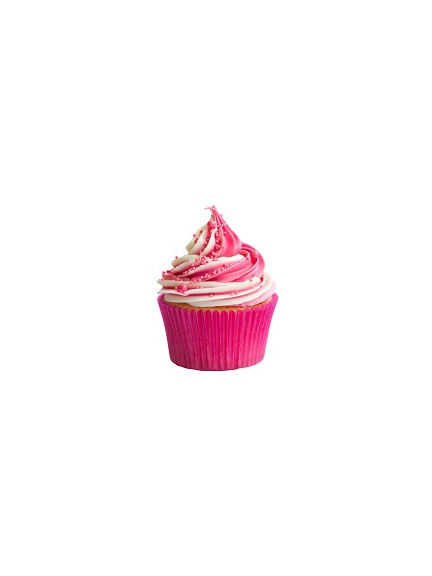 Many of us need no special reason to enjoy a luscious slice of cake with our morning cuppa, or afternoon coffee, especially so for watchers of the popular baking programmes on television.
However, there is a new reason to think about cake and cake decorations as the 10th October is National Cake Decorating Day and a chance to make something special for no special reason maybe, or because of a birthday, wedding anniversary or any other celebration that requires a bit of a treat.
Here are some handy decorating tips from Cake & Decorate to get you started
A simple layer of melted chocolate, thick and rich, for adults maybe with a touch of flair with piped edging, for children with a few chocolate drops, Smarties, or other sweeties added.
Beware of the sugar sparkling balls, for the unaware they can be hard on the teeth, maybe a warning to Grampa and Grandma would be wise.
With a layer of chocolate or jam to hold them in place, marsh mellows can make a rich and attractive crown for any cake.
Competent bakers will doubtless whip up a quick icing batch with which to adorn their offering, but hard pressed, or less adventurous, bakers may prefer to buy readymade fondant icing. It is easily trimmed to size and shape, can quickly be applied to the cake surfaces and does not require the use of mixing bowls, electric mixers, or other equipment.
Having created a nice flat cake surface, try painting something on it. Using safe vegetable colourings, it is possible to paint a simple scene or character on to it. Tasty and pretty to look at.
Using readymade fondant icing, try using a topping of another colour to create a scene or picture and of course, don't forget the sparkles, strands, and other toppings.
Piping, using an icing bag, or pump, enables the user to create lovely patterns and designs to delight the eye. As all of us tend to eat with our eyes first an attractive looking cake will be all the more enjoyable.
Use more than one cake. It is possible to create a 'landscape' or design using two cakes, maybe using a different mix i.e., chocolate and plain sponge. By layering, or sculpting, it is possible to build an exciting cake creation.
Cake making products are available for those with dietary concerns, it is wise to use a good baking shop or ask at the supermarket for the 'free from' aisle to ensure that the products are safe and appropriate to people's various needs.
Cake making, baking in general should be fun. Experiment, play with flavours and colourings, designs and techniques, and enjoy eating the failures as well as the great creations.
Enjoy National Cake Decorating Day, and if you need anymore handy tips, speak to Cake & Decorate