100% rating for The Beaumont Arms in a mystery shopper survey
12th April 2013
... Comments
---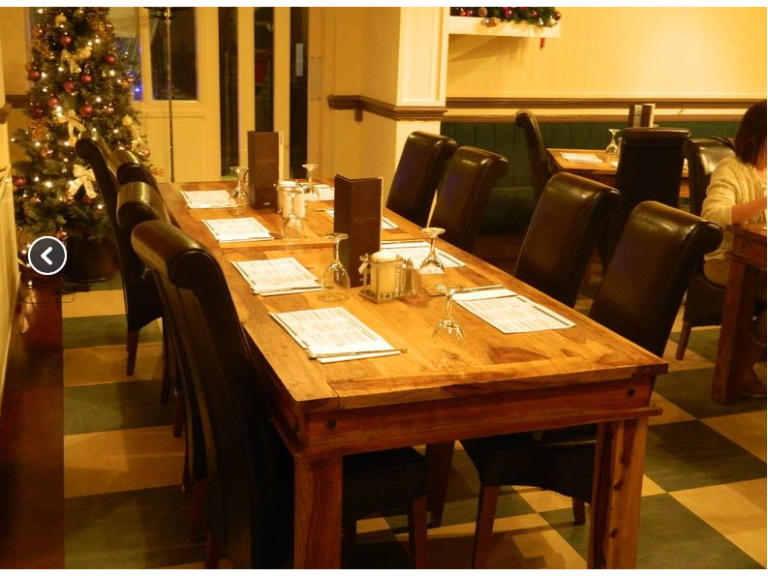 Last week, the Beaumont Arms had a mystery shopper visit their venue and they secured 100% for first impressions, drinks experience, machines and staff interaction.
100% was the rating for food and drink during the visit. The mystery shopper felt the drink was cool and refreshing and the food looked and tasted appetising, was hot and was a good price. It was in fact the favourite part of the judges' visit. The Beaumont Arms has its very own dining room, Vicinity where all the mouth-watering food is served. Vicinity has a full range of tasty dishes. There's a full 3 courses available, including fish and chips, homemade soup, prawn cocktail, potatoes and much much more.
The judges awarded The Beaumont Arms 100% for staff interaction. It was remarked that they were helpful and friendly and wished the mystery shopper goodbye as he left. They felt they were happy to have his custom. All the way through the report the mystery shopper felt the staff were greeting him a warm and friendly manner, as they were to other customers. They were quick to serve him his food
They secured 100% in the machines section. This is due to the large television screen in their open plan bar area. This broadcasts live sports matches to the regulars most weekends. It was also commented that the Beaumont's fruit machines were all switched on and were clean.
The judges really thought that The Beaumont Arms had a good first impression, giving it 100%. It was clean and tidy, had good signage and was clear of litter.
Owner of the Beaumont Arms Julie is already working on making the pub even better to continue their 100% rating. Along with head chef Billy, they are developing a food menu exclusive to The Beaumont Arms. They are working to expand the drinks menu so it will serve non-alcoholic drinks such as smoothies and milkshakes. Look out for more details on that in a future blog.
There really isn't a better time to visit The Beaumont Arms then now. Contact them on 01204 684437 or visit them in Ladybridge.