10 Year Anniversary Of dot2dot
16th September 2013
... Comments
---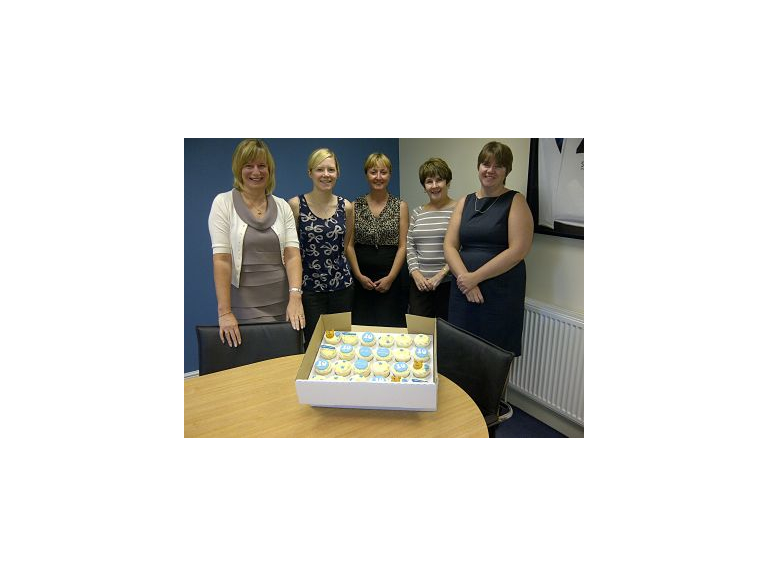 A year is a long time in business, but a decade is even more of an achievement and that's exactly what Bolton Company Stanmore Insurance are celebrating on the 1st September with their dot2dot insurance scheme.
dot2dot, a specialist insurance policy for Children's Nurseries, was first launched in 2003, as the founders, Stanmore Insurance Brokers Ltd of Little Lever, already had 8 years experience working within the early years sector. At that point they provided insurance cover to approximately 100 nurseries with a gross written premium of around £100K and that figure has now grown to over 1,000 nurseries in 2013 with a gross written premium of around £1.4M and many of those original customers are still in the scheme.
Director Jackie Hyde said "dot2dot wouldn't still be here without our brilliantly loyal customers and of course the dot2dot staff who work tremendously hard to provide a high quality service. Their passion and enthusiasm hasn't changed in 10 years, it's still just as strong today as it was at the start and we always strive to live up to our strapline 'nursery insurance in safe hands".
Jackie puts the success and huge growth of the business down to providing a caring service and always ensuring their customers understand the insurance cover they are getting and that the policy will provide the results required should the need arise. This is an ethos which runs throughout Stanmore Insurance and a message she wants to communicate to all businesses in Bolton.
Jackie concluded by saying  "I would just like to say a personal thank you to everyone who has played a small or major part in getting dot2dot to where it is today, including our strategic partners Croner, Berryman Lace Mawer Solicitors, GAB Robins Loss Adjusters and many more."
If you would like to know how Stanmore Insurance Brokers Ltd or dot2dot could help your business, they can be contacted on 01204 689593 and they are very happy to carry out an informal, no obligation assessment of your insurance cover to ensure your peace of mind.