10 top tips to save money this Christmas
7th December 2017
... Comments
---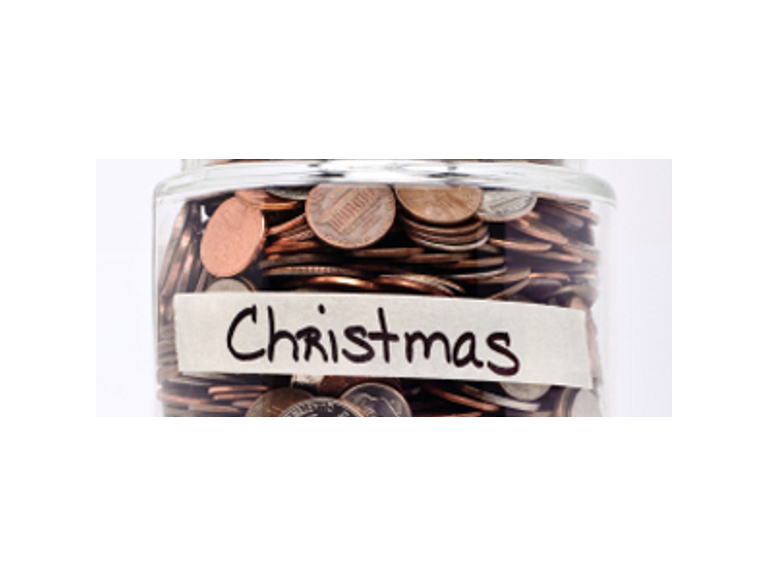 If you're worried about spending too much money this Christmas, here are some top tips. 
As with so many things in modern day life the key is to plan as early as possible. There is still time.
Write a list. Sit down with a sheet of paper and write down a list of the people that you need to buy a gift for, decide what they would like to receive and write that down as well. Keep it simple, there is no need to be extravagant unless buying for someone very special and even then surely it is the thought that counts, not the amount spent. Stick to the list, don't be tempted to overspend.
Shop around. With list in hand look at various local shops to see who is selling the item for the lowest price; a box of chocolates will be the same but the price may differ. Local is best; often cheaper and there are many bargains to be had.
True friends do not need a gift to show that you like them, they know. Make a 'no present' agreement between you. It truly is the thought that counts, a visit and a nice cuppa and a chat may be more powerful as a gesture than a pressy. Elderly, lonely, and vulnerable people would much rather have your time than a gift that they may not want or use.
Set a spending limit, and do not go over it. A total amount that can be afforded and then keep an eye on the total spent, if by chance there is some money left, buy yourself something nice, or save it for a rainy day.
Only send Christmas cards to those who are most important to you. Make a deal with friends that cards are not going to be exchanged, Christmas cards and postage add up and the cost can be considerable. Hand deliver local cards and why not pop in for a chat whilst out and about.
Don't buy in too much food, the shops will only be closed for a day or so. Make a conscious effort to buy only what is needed to reduce the cost and avoid waste. Why not eat up the remains on Boxing Day when a lighter meal may be just the ticket. Food waste is a growing problem Nationally, so, please, only buy what is needed and don't attempt to personally fill a landfill site.
Shop around, use vouchers, look for special offers, shop wise. Our local high street shops will offer special deals, and will tailor make food orders to suit, and will happily look after their elderly or vulnerable customers who only need a small amount of the very best of Christmas fare.
Use Christmas Clubs, often run by local traders allowing customers to save up through the year. This allows people to spread the cost and still have a nice Christmas. If it is too late for this year, ask about next year and start early.
Make gifts and cards. A hand- made gift shows love and commitment and may be cherished far more than a store bought item.
USE THEBESTOF BOLTON. We have a fantastic offers page on thebestof bolton website full of offers from local independent businesses. So why not have a look!
Christmas is not just about giving and receiving, although it is nice to be shown love and friendship at this time of year, but there is no need to overspend. Much of the joy of Christmas is in the small things, a smile, a friendly greeting, taking time to visit family and friends. Have a lovely Christmas, without breaking the Bank! Enjoy.