10% discount - Introductory offer on TL Safety's new online safety system.
26th September 2013
... Comments
---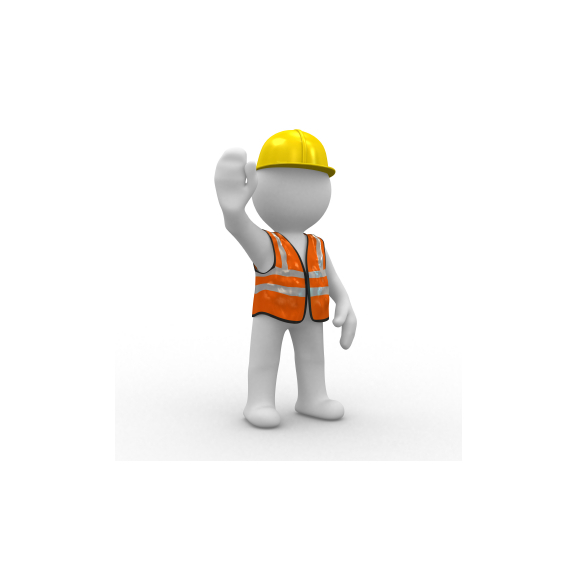 Can you afford to buy  TL Safety's new online safety system?
The real question is can you afford not to?
October 2013 sees the launch of our new purpose built online safety system. From our online templates you will be able to create risk assessments, COSHH assessments and method statements quickly and easily, personalised with your own logo.
You will be able to input your training records and set automatic reminders of certificate and competence expiry dates. There will be an accident book and an equipment register that will remind you when inspections or maintenance of your equipment is due. There will be a module for auditing your workplace.
You will have your own online safety system which you can access 24/7 from any device with internet access. The more data you input the quicker you can create your new assessments and method statements at the click of a button.
In terms of content we think that the system will be as good as many systems on the market that are far more expensive than our prices. This will make our pricing structure far more accessible to small organisations, owner managed, contractors and service providers. The system will also be able to cater for larger organisations.
There will be no need to load any software and the system will be set up for you, online and ready to use in a matter of days. All of your records will be stored in one place making it easy to access and you will have information readily available. You will still be able to email your documents to your clients or directly to your workers mobile devices or print off. No need to trail back to the office when you forget your documents as you can access them online provided you have internet access.
Throughout October 2013 there will be a 10% introductory discount off our list price for the cost of the system making this an offer not to miss.
Better still, take out our SAFETY FIRST package together with an annual Competent Person Retainer Contract and save a massive £400