Make your Central Heating More Efficient - Barnstaple Plumber Explains How!
22nd October 2012
... Comments
---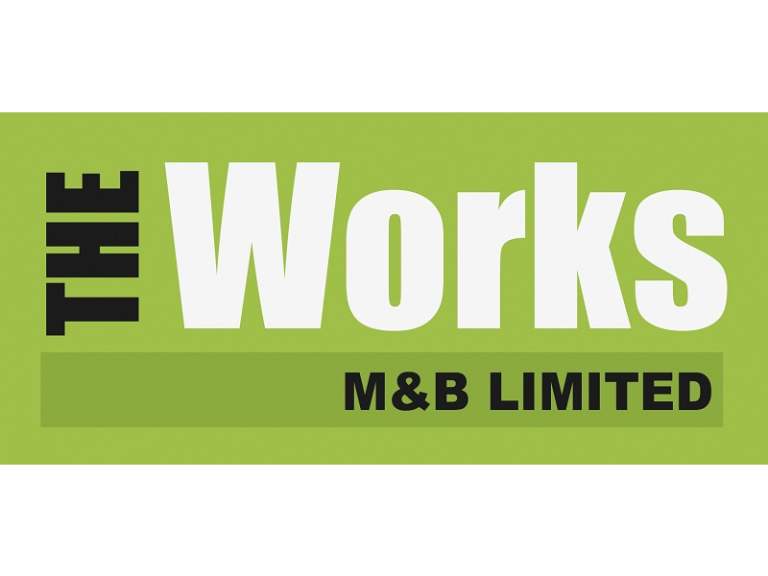 Recent news of further price hikes for electricity and gas users is depressing news and it means 2 things............prices aren't going down any time in the near future and home and business owners need to take action to manage their heating bills better. Chris Macrae of The Works M&B Ltd has a top tip to share with you.
All central heating systems have a wide range of control systems which have their relative merits to consider. To discuss them all would take a considerable amount of time but one that has been around for a few years that's worth a mention is thermostatically controlled radiator valves (TRVs).
Many new homes have TRVs fitted to their radiators as standard but many older houses have radiators that arn't fitted with the controller. Without the TRV fitted, when your central heating system is turned on all the radiators in your home will be heated (unless they are just turned off totally). This means that rooms that are not frequented often will be heated wastefully and it means you don't have any degree of control over the level of heat in any room. You are relying on the central thermostat heating the whole house to a standard temperature........which is an expensive option if you are heating more than 6 rooms or your live on your own and only use a few rooms.
If you have thermostatic valves fitted to your radiators you have a greater degree of control over the heat levels in each room as the valves can be individually adjusted so that they turn off when the room and radiator is at the required temperature. And it means you can heat a room just for the time you use it which may only be a couple of hours a day, making it a much more fuel friendly option. This doesn't just mean your heating will be used where you need it, it also means you can save money on heating bills because you are not wasting energy heating rarely used rooms.
You can read more about The Works M&B here or if you have further questions about thermostatic radiator valves give Chris a call as he's happy to help home owners make informed decisions that ultimately save them money. Tel 01271 308104