Back To School Photos: Are you dreading it?
30th September 2021
... Comments
---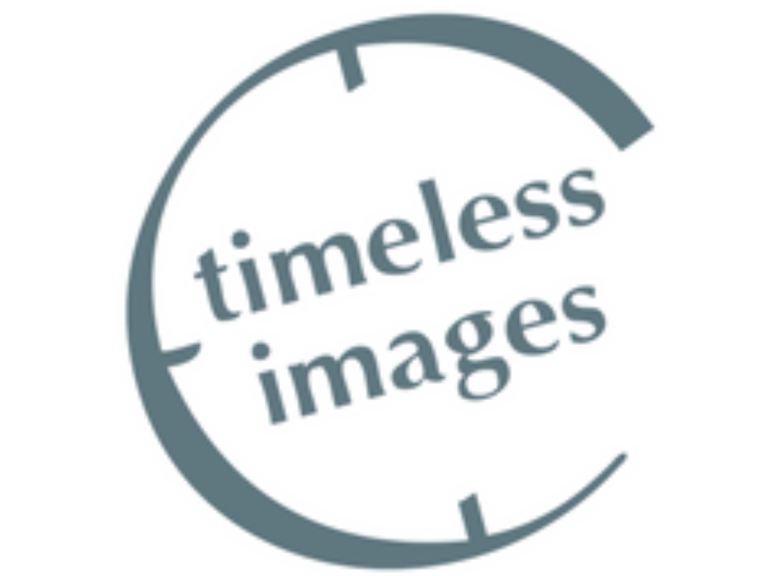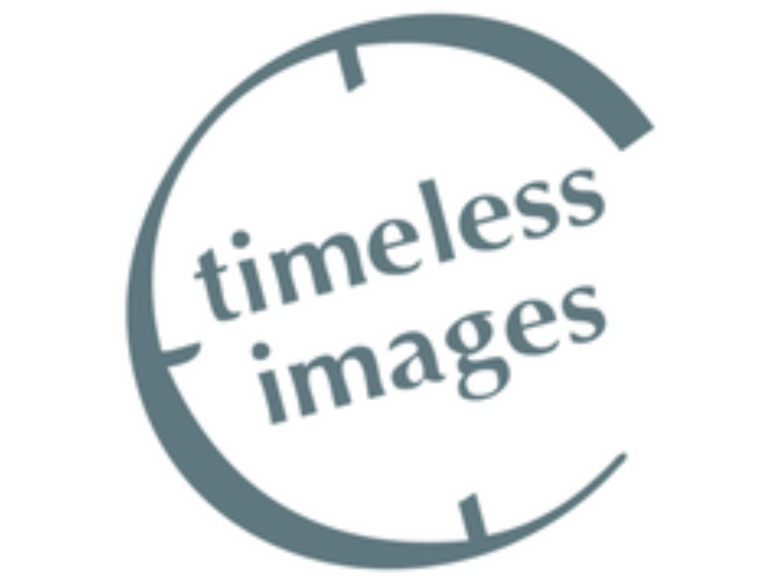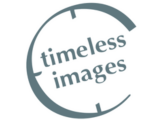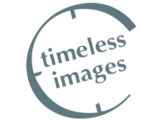 Do you struggle to get a good School Photo?  Here's why and how you can have a 'hassle free' photo session.
We've all had it, the photo where our little darling is looking the other way.  Or scowling.  Or is bright red in the face, hair askew and uniform all over the place.  School Photos, they are a rite of passage, we love looking back over them, but every single one of us, has That One.  The one that we wish had never been taken.  Now we'd all like to believe our Little Darlings are tidy, neat and just brushed their hair before queueing up for their picture to be taken but the reality is VERY different.  They've probably just had PE, got rushed to dress and haul themselves to the hall where the photographer is doing his best jammed in between the gym equipment and the dinner tables.
We all know the joy of looking forward to getting the proof, expecting to see that happy face we know so well, smartly dressed in their new uniform smiling back at us.  If you don't get that happy moment think about having a School Session with Timeless Images of Bridgwater.  Here you will be able to take your time, ensure that everyone is looking their best, allow them all time to get used to the session, before Garry works his magic behind the camera.  Timeless Images have the experience to settle your children, to work with them, to make sure that they get the right image and allow them the time to do it.  No thirty second images here, the school session package allows fifteen minutes to create those picture perfect images that mean so much. 
You can bring all your kids, even those from different schools, to capture that family shot that you want.  You can bring a change of clothes so you can have the traditional school shots but also some candid images of your kids in their own gear to add a further element to this very worthwhile package.  They can let their hair down and have some fun after the more formal poses of the school picture.  Definitely a bonus that no school photographer will have the time for. 
You can buy all the familiar packages too, photos, keyrings, magnets and wallet prints plus you can opt for digital downloads too, it couldn't be easier.  Just quote School Offer when booking and you can look forward to getting a fab photo rather than 'that' photo just in time for Christmas.