Adopt A Shop and be in with a chance to win £50 to spend at your favourite business
17th January 2022
... Comments
---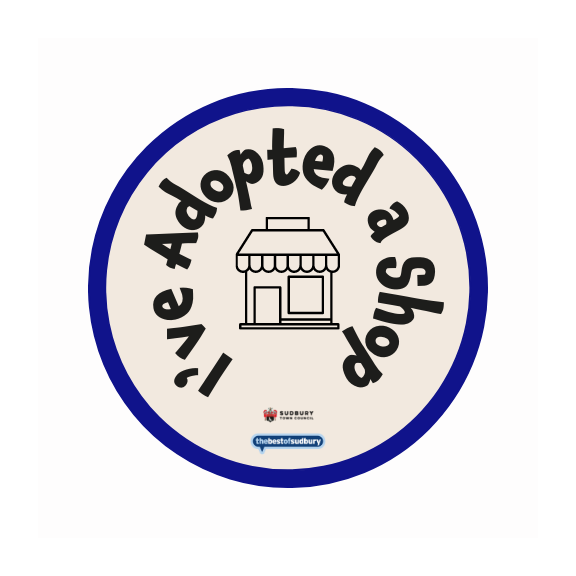 Click HERE to tell us who you're adopting & to be in with a chance to win £50
January is a difficult month for retail and hospitality and this year many are suffering from the announcement of the Plan B Covid restrictions just before Christmas, when many businesses are depending on the sales that will carry them through the quiet weeks of January.
For the first time, thebestof Sudbury and Sudbury Town Council are launching a Sudbury Adopt A Shop Campaign, to encourage people to share their favourite shops and businesses with the local community, so that you might discover your new local gem and more importantly spend your money in the locally, rather than with a large faceless online website.
You can read all about it here
And to encourage people to get involved, everyone that adopts a shop and takes part in the campaign, will be entered into a prize draw to win £50 when they sign up here
 The campaign will run from 17th January until 13th February
Keep an eye on our social media channels for updates and news about our towns brilliant businesses
Watch our video below to find out more...