5 Things to do This Summer
1st July 2018
... Comments
---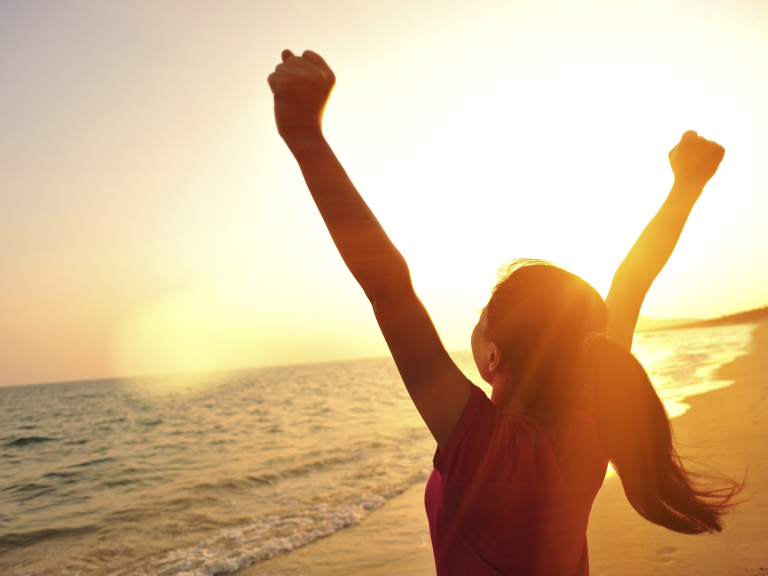 July's here and that means Summer is here!  Here are 5 things to do with your little ones (or days out for adults).  
We have to make the most of the warm and sunny days while they're here so we've put together some family-friendly solutions if you're stuck what to do with your little ones these summer holidays. (Can be adapted to adults only suggestions).
A trip to the seaside – Where we are the nearest sandy beach is probably Walton-on-the-Naze. The seaside is good for children and adults alike. Even if you don't want sand between your toes or sandwiches, just the smell of the sea puts us in a good place.  Go on, treat yourself to an ice cream and watch the world go by for half an hour.
Barbeques – ooh the smell of burning chicken, who can't resist?!  (Well, obviously vegetarians and vegans).  Like picnics a barbeque doesn't have to be complicated, just make sure it's safe.
Go on a treasure hunt – another good one for youngsters or adults although it would need amending accordingly.  If you design your own then decide if 'things' have to be found and photographed using clues, items retrieved or name the place certain sounds are heard, the difficulty can be adjusted according to the age group of those taking part.  Don't forget to set a time limit or you may not see your participants until the next day!  Arrange to meet at a certain point at the end for refreshments.
Picnics – don't all children (and most adults) love a picnic?  Our last blog suggested places for picnics in and around Hertford and Ware.  Keep your picnic simple so it's easier to pack it up and you don't have to spend two days preparing for it.  See our blog on What Makes A Good Picnic.
Take a boat out for a gentle potter on the river or lake – there are a number of places near here where you can hire a boat.  If rowing boats, sailing boats or pedalos are a bit too tame then why not try white water rafting at Broxbourne at Lee Valley Park?  Excellent fun but quite hard on the arms.