You don't have to be American to give thanks
19th November 2018
... Comments
---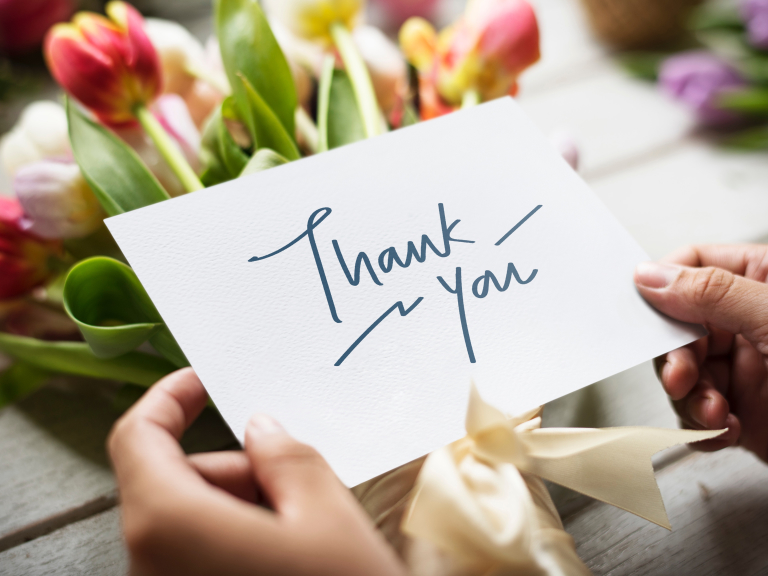 "Thanksgiving, or Thanksgiving Day, is a public holiday celebrated on the fourth Thursday of November in the United States. It originated as a harvest festival. Thanksgiving has been celebrated nationally on and off since 1789, after Congress requested a proclamation by George Washington." Says the internet.
So why am I mentioning this here? Well there is nothing wrong with thanking the people that have helped you, or give gratitude to those you cherish and just think of people in your life that you want to thank for being in your life. Who needs an official public holiday to do that?
I'd like to thank Cale at https://www.socialbeesocialmedia.com/ for all his hard efforts teaching me how to promote myself and my balloon business. Huge thanks to Richard at https://www.eyemasters.co.uk/ for his fabulous optical service with specialist eyewear, helping me not be blinded in the sunshine or headlights at night. A large thank you must go Alison at http://www.alisonwonderland.photography/ for amazing photos for my publicity, website and social media.
Thank you to all those who have left me a review here on the Best of Hastings https://www.thebestof.co.uk/local/hastings/business-guide/feature/danny-the-idiot/reviews/.  It really helps my business by allowing other potential customers see how I have performed at other events for various people. They can then make an informed choice to see if I am the right entertainer for their special event.
Speaking of customers, I'd like to thank all my customers this year; from Mums & Dads at birthday parties; brides, grooms and fathers of the brides at weddings; parents at Christenings; agents that have given work to me that I would never find on my own; balloon artists around the world who have hired me to help them with their crazy wacky projects; those that have ordered balloon gifts and sweet cup balloons from me. Thank you ALL!
Lastly thank you to all my networking friends at https://www.4networking.biz/, https://www.mumpreneursnetworkingclub.co.uk/, visits to https://www.bni.co.uk/, and many more various meetings and events for expanding my work.
Second lastly, thanks to all my friends and family for being part of my life and to all the new friends I haven't met yet!
Thank you all!