Rome wasn't built in a day!
9th October 2014
... Comments
---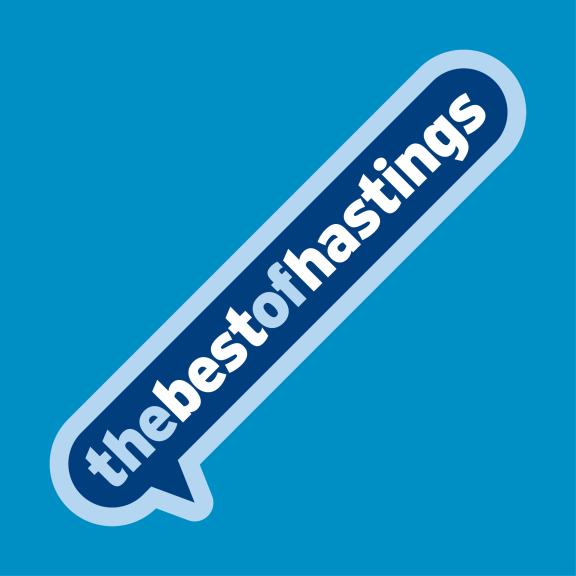 So, what's 'thebestof...' all about then?
A proven marketing model that has been established the length and breadth of the UK, and abroad in some places, but is brand new to Hastings, East Sussex.
Neighboring Eastbourne has had a 'bestof' for almost 4 years and it's about time that Hastings based businesses also enjoyed the opportunity to showcase exactly how good they are at what they do!
At 'thebestof..' it's all about promoting the best local businesses - the clue is in the name! There are a total of 17 great marketing tools that businesses can take advantage of... Let's be clear, on joining, new members won't necessarily use all of the tools immediately. But rather we will discuss on a consultative basis what would fit best with your existing marketing strategy... That said, there are some aspects on joining that every new member will want to take advantage of!
Remember that 'thebestof..' is about marketing and showcasing your business locally. To do so, the professionally written website feature will improve your search engine optimisation, when people search for your business online. Take a look at an example here: http://bit.ly/AHreview1 - Secondly, I believe you can only market a business effectively with good images so for every new member, 'thebestofHastings' offers a professional photo-shoot and a 90 second 'talking heads' video! The video will upload to our You-tube channel and a selection of the photos will appear on the business website feature.
It's still very early days for 'thebestofHastings'... 'Rome wasn't built in a day' - having visited the Italian capital this year, I can see how this famous phrase arose! - And having worked in Hastings for over 15 years in various guises, within the local business community, I am well placed to 'connect' business owners and 'shout' about what they do...
I'd welcome the opportunity to explain more than this debut blog, for me on 'thebestofHastings', could possibly allow... Do call 07801 250668 for an initial non-obligatory chat...
Best regards