What's On in Hastings this weekend?
March PunchUp with Nick Revell – Whistle Trago Café/Bar
This Friday night PunchUp Comedy returns to the Whistle Trago after it's winter break with the rightfully revered stand-up and comedy writer Nick Revell, who will be supported by Cat Neilson and introduced by Juliet Brando. Nick Revell is a comedian and writer. He is currently writing BrokenDreamCatcher, a series of surreal and satirical stories for BBC Radio 4.  He will premier a new live show, also called BrokenDreamCatcher, this year at the Kendal Comedy Festival and then at the Edinburgh Fringe.
For more information click here.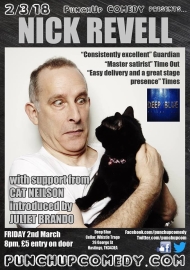 Make a Vase for Mothers Day – Pelham fine furniture & ceramics
On Saturday Pelham fine furniture & ceramics are holding a workshop where you can make a vase for Mother's day. Your vase could be impressed with some of Mum's favourite flowers, a pattern or a special message. It will be the perfect size for a Spring posy or possibly even a tealight (aprox 6cm tall). Every time your mother looks at your handmade vase she will be reminded of just how much you cherish her.
For more information click here.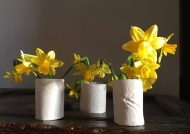 A Musical Spectacular – The Little Common Community Centre
Come and join Associations of Carers for an afternoon filled with songs from some of the most popular musicals and golden classics. All profits from this event will go to The Association of Carers and the entry price includes tea/coffee and treats. Association of Carers is a charity that provides free, volunteer-led support services to unpaid carers in East Sussex.
For more information click here.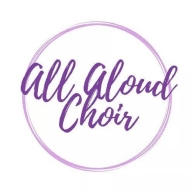 Fun Run for the Forces – Alexandra Park
This is a 5k Fun Run for the Forces raising valuable cash for the SSAFA charity, specifically their help lines and those critical calls for help. We don't mind how you get round, whether it's running for a PB, running for fun, or a walk to enjoy with the knowledge that you are doing something great! It's all about raising money for Charity. ALL monies go to SSAFA.
For more information click here.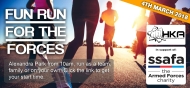 To find out what else is going on in Hastings over the coming weeks click here.