What's On in Hastings this first weekend of June?
As always in Hastings there's plenty going on. We have selected events of different genres and a choice of family days out... 
Solid Gold 70's - White Rock Theatre
Reviving the golden age of pop, it's the latest live concert show from the creators of the Magic of Motown for one night only this Friday at The White Rock. Glamrock greats, disco hits, power ballads and party anthems from a whole host of 70's greats. This super-cool band have performed with Mike Oldfield, Asia and Ultravox. So if you like your 70's music, you'll love this. For more information click here.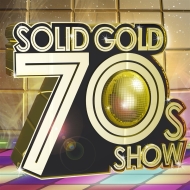 The Hastings Town & Country Fair - Alexandra Park
The Hastings Town & Country Fair returns for its 8th year this weekend in Alexandra Park on both Saturday & Sunday.  All day entertainment will include the Dog & Duck Show, 1066 Reptile Display Team, Birds of prey flying displays, Children's entertainer Mario Magic, Historical re-enactment and much much more. Plus demonstrations of rural skills for you to enjoy. For more information click here.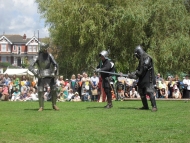 Hastings Philharmonic: W.A Mozart - Don Giovanni - St Mary in the Castle
After the huge success in 2016 the Ensemble OrQuesta Opera Academy brings to Hastings another one of the Mozart / Da Ponte operas. Singers coming from all over the world will take part in two performances of the opera at St. Mary in the Castle this weekend on both Saturday evening and late Sunday afternoon. For more information click here.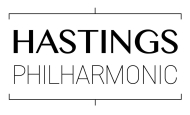 Teatr of Dreams 2 - Kino-Teatr
The return of the Good Old New Opportunity Factor's Gong Talent Show brings Variety back to the Kino-Teatr this Sunday. An evening of music, magic, comedy and all-round family entertainment compered by The Invisible Man with Bob Garaman, Trudy's Animal Magic, Liz Finch, Duo Bogof, Edith Fair, The Good For Nothing Poet, Simon&thePope and more. Dressing up optional! For more information click here.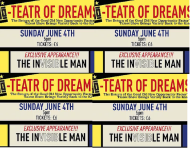 And as always, if none of the above takes your fancy, click here for all our up and coming Hastings events.