What's On in Hastings this weekend?
6th April 2017
... Comments
---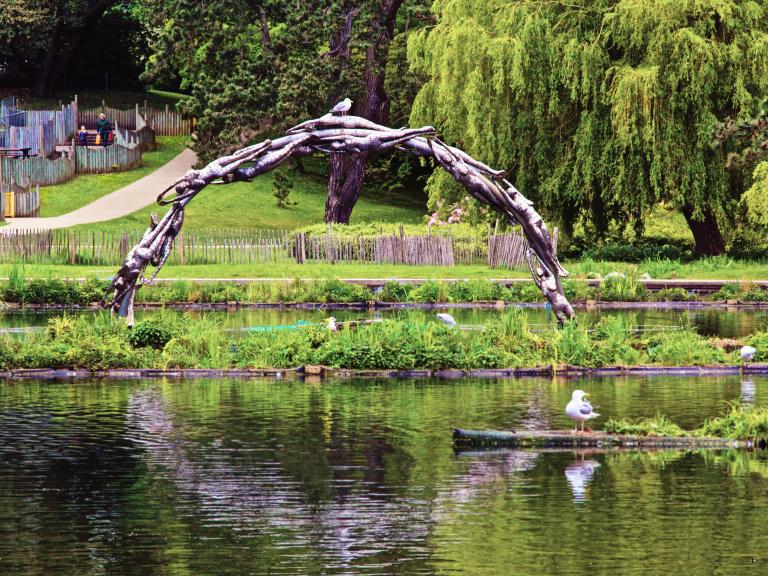 From a production created by a Chorus of local children, Comedy about the English abroad and an Easter Egg Hunt, here are our best bits of the weekend in and around Hastings...
Mozart's Magic Flute - White Rock Theatre
This Friday and Saturday at the White Rock Theatre, Mozart's humanist masterpiece is more popular than ever. It is filled with Freemason symbols and references, and aims to show us the majestic power of art and music, a force that can change people and tame beasts. All the magic and wonder in this production has been created by a chorus of children, in collaboration with the director and design team. Join us in our wonderful adventure as we explore this timeless masterpiece through the eyes of a child. Don't miss it. For more information click here.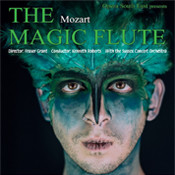 April in Paris - Kino-Teatr
At Kino-Teatr this Friday and Saturday evening is a brilliantly funny look at the English abroad by one of Britain's most popular playwrights, John Godber with the comedy, 'April in Paris'. April in Paris is about a couple who lead a quite boring life in Yorkshire. Frustrated with their life and worried about their future, the marriage has stagnated. Then she wins a "Romantic Breaks" competition in a magazine. The prize: a holiday for two in Paris. This is their first experience abroad and has a profound effect on the way they, afterwards, view their life and the world. The play is about the re-awakening of interest, the blossoming of talents and the re-energising of a relationship. For more information click here.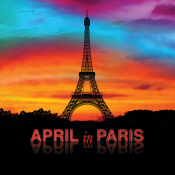 Hop Down to St Michael's Hospice - St Michael's Hospice
Bring the kids to visit St Michael's Hospice this Saturday where there'll be an Easter Egg Hunt and craft activities. Follow the bunnies to find the carrots, which can be exchanged for a delicious chocolate Easter egg, kindly donated by Morrison's, Hastings. For more information click here.
And as always, if none of the above take your fancy, click here for all our up and coming Hastings events this Easter and beyond.